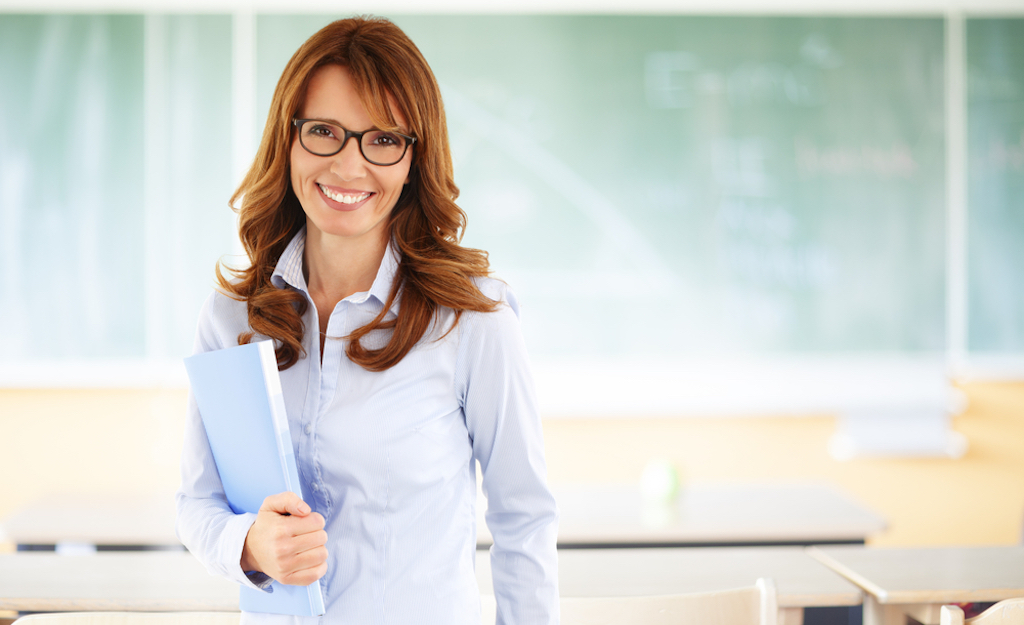 To Whom It May Concern:
First, this resume is not in response to any specific job opening. It is to plan an exploratory interview with your school director in order for me to learn more about your centre.
I am writing to offer my services as a Bilingual Secondary School Teacher specializing in Chemistry and Physics in either spanish or english. I enclose a curriculum vitae and a cover letter.
I would like to thank you in advance for considering the possibility of meeting in an exploratory interview for me to learn more about your centre and to explain any further details you may like to know about my curriculum vitae.
Yours faithfully,
Ejemplo de carta de presentación de enseñanza.
– QUIZÁS TE INTERESEN NUESTRAS PLANTILLAS DE CURRICULUM DE PROFESORES Y MAESTRAS –