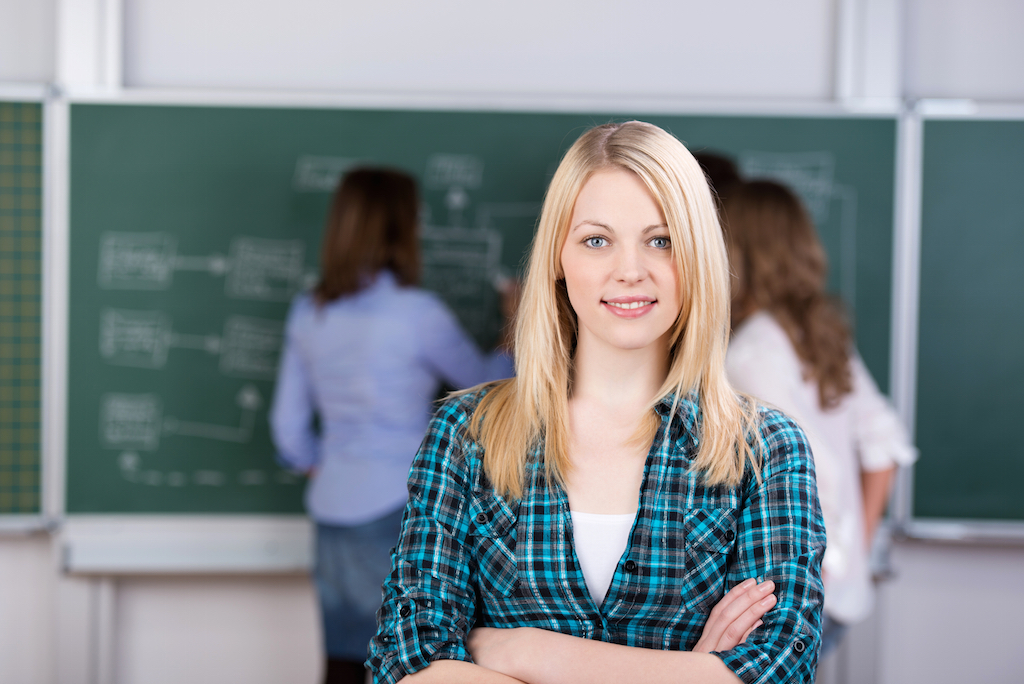 Dear Sirs or Madams,
I am writing this letter to apply for a position in your school as an English language teacher.
Although my experience as a teacher is quite recent, I have noticed an important progress. As you can read in my résumé, I'm a very active and dynamic person. I have worked for two prestigious schools in Madrid in which I learned different ways of teaching and focusing on my students. Nonetheless, I'm aware there is still much to learn but motivation is something that comes with my personality.
As a teacher, I see myself as an easy-going but strict professional, who is very empathetic with his students and easily builds rapport with them. I also have a vocation of service to people, which leads me to care for my students learning and makes me be demanding although fair enough to put myself in their shoes. Moreover, I have always been acknowledged for my reliability and hard work, but also for my patience.
I would welcome the opportunity to meet with you and discuss my qalifications for working at your school. I believe my experience has given me the skills to make a valuable contribution. I look forward to hearing from you.
Yours faithfully,
Cómo redactar una carta de presentación de enseñanza en inglés.
– QUIZÁS TE INTERESEN NUESTRAS PLANTILLAS DE CURRICULUM DE PROFESORES Y MAESTRAS –