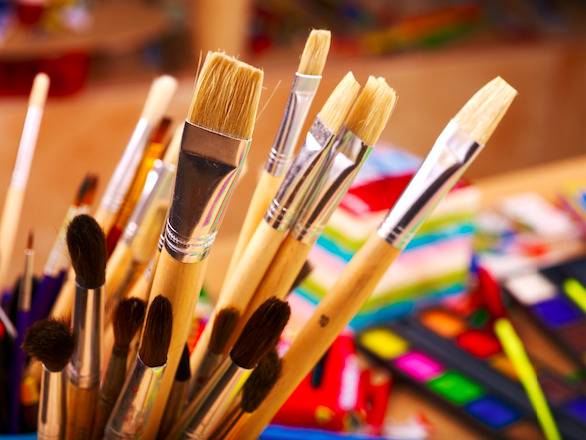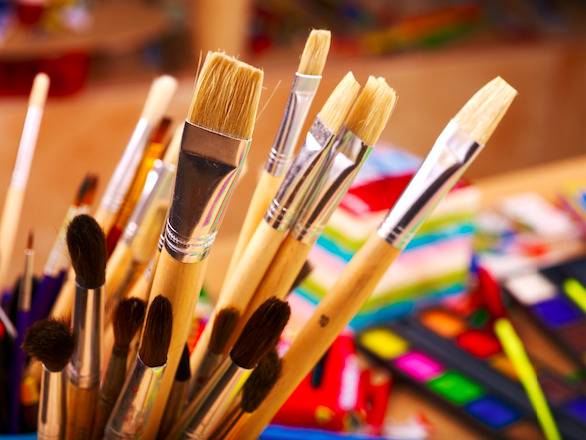 In a teacher job interview, you might be asked: What are your teaching objectives?
To avoid drawing a blank, let's go through some examples.
Effective teachers create learning opportunities for all students, motivate them, and push them to improve. For these teachers, the student's learning potential is the main focus, and their flexibility and reflection skills are the tools to enhance it further.
However, effective teachers' impact goes beyond any classroom. Not only do they contribute to the student's learning, but they also inspire them to pave their paths. In this, we can find one teacher objective:
We all want to be EFFECTIVE. Felling we are developing minds and deserve respect and attention makes a huge difference. Just then, teaching is gratifying! And you'll be able to fulfill your objectives as a teacher.
Here are 4 objectives for effective teachers and some advice on achieving them:
Quality learning
One of our objectives as teachers is quality learning. We must teach the curriculum and test if the students are ready for the next grade. However, this should not be the ultimate goal of teaching.
Effective teachers aim beyond that; they have a long-term vision where quality learning is emphasized. That type of learning focuses on perfecting the necessary skills to thrive in today's world.
Goals such as driving students to think critically, solve problems, communicate, and create are what every teacher should have for an objective, no matter the expected content or learning results.
The community as a whole
The classroom is still where we spend the most time with our students. However, students are just some of the people to connect with.
No matter the context: school, college, institution, etc., our colleagues and administration are a community that can grow through empathy, communication, and collaboration.
Being close to your school should be among your objectives as a teacher. Not only that, but feeling a sense of belonging, collaborating, and working to benefit the community and making a positive impact.
So, thinking that being active within this community would serve no purpose and that our energy, knowledge, and skills should be saved for our students, we will not be EFFECTIVE. And achieving that effectiveness is within teacher objectives.
The power of coworking is vast; when we collaborate, share, and learn from one another, we can discover meaningful knowledge.
Our commitment and concern to becoming effective teachers must benefit all community members.
Ask yourself: How can you benefit your school? Think about real-life projects that could serve your school, new ideas and tools to better the communication between students and parents, improving digital citizenship, etc.
Involve all students and encourage them to collaborate. Communicate regularly with your colleagues, share your ideas listen, set goals, and plan together to make your school more special.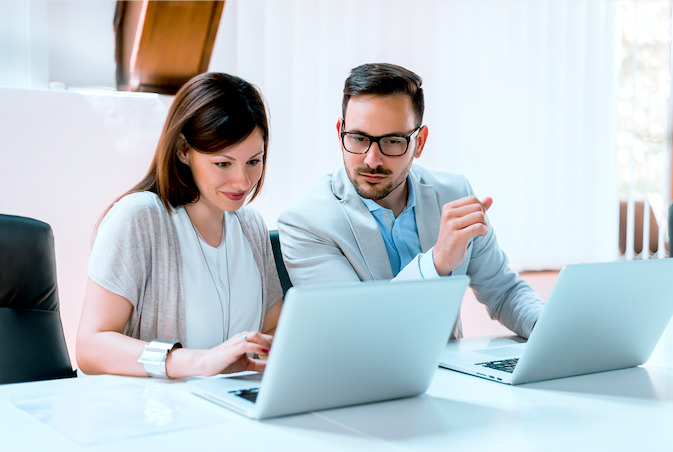 Experience
Gaining experience is another goal within objectives for teachers. Experience alone is not enough, but learning through it matters.
This type of learning results from teacher innovation, continuous reflection through actions and evaluation, and choices to improve.
Learning is illimited and has become more critical in this ever-changing world. If you stick to a routine and stop your mind from thinking and innovating, you will crash and burn.
Within your objectives as a teacher, make sure you take time for yourself. Read, connect with other teachers, participate in professional development programs, and stay current with relevant teaching ideas, resources, and tools.
As you engage with learning opportunities, remember your students' needs and interests, as well as your obstacles and how you can apply such learning in your context.
Never doubt your potential when practicing what you've learned. Your innovation might be invaluable. So learn from feedback and reflection to improve.
Wellness
Continuing with more objectives for teachers, it's important to highlight how effective teachers must balance work and personal life. This contributes to their wellness, making them more energized and productive. Effective teachers take time for themselves and their families.
For these teachers, time management is their main concern. They value planning, commit to organizing and try to make their lives simpler and more meaningful.
If you want to thrive and not just survive in your profession, admire your work more and enjoy the moments you spend with your students aiming for your well-being.
Draw a line between your professional and personal lives, and don't live at the expense of the other. Don't let your professional life ruin your relationships with others or yourself.