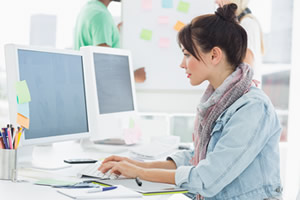 LEADERS IN RESUME CREATION AND DISTRIBUTION
Hello! We are the CVExpress team. We have seventeen years of experience helping you achieve career success.
Since 2004, our team has been growing, developing a unique service. In the past seventeen years, we have become leaders in the sector.
Our professional ethos embodies effort and improvement, ethical and honest behavior, and a fresh, creative and optimistic attitude.
We are fully committed to all our clients. Our goal is to help them shine, so that they can reach their goals and make a difference.