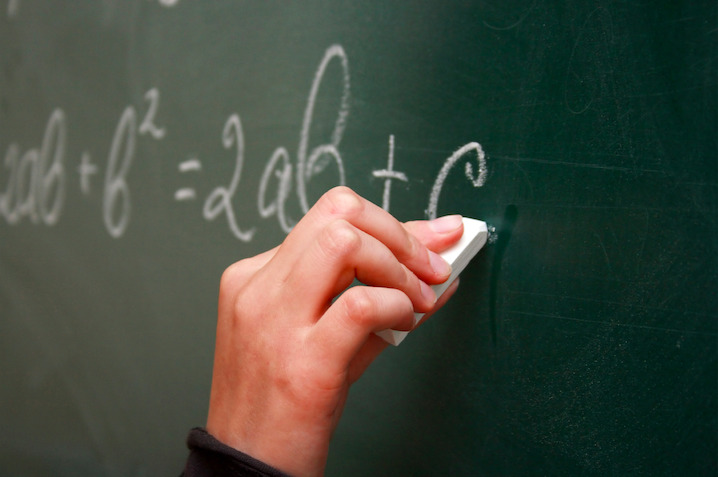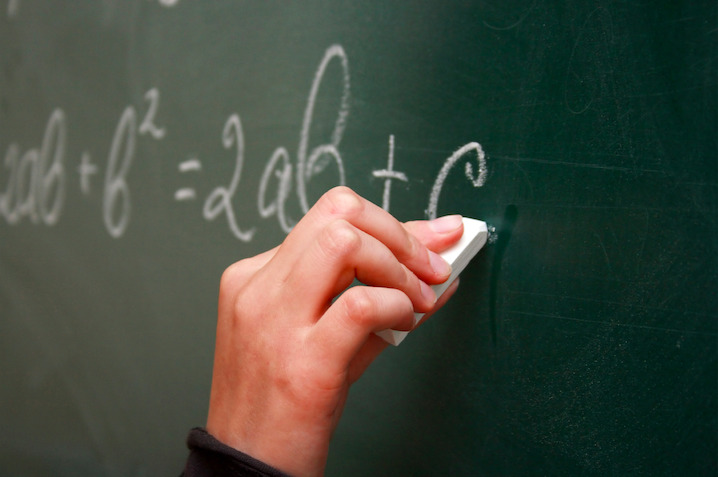 What should I do on my first day as a teacher?
You may already have a solid plan for your first day of this new teaching job. You may, however, be nervous and have some doubts about what to do or not do.
Don't fret; this is normal in any field.
However, we have some tips for you to start and finish your first day of teaching successfully.
Arrive ahead of time
Since it is your first day in your teaching job, it is a good idea to be early. This will make you more acquainted with all the areas and surroundings.
Yes, you most likely already toured the school with the principal; however, spending more time exploring the school before you start your day will better prepare you for the new setting.
Plus, it will increase your confidence and make you feel more at ease.
Prepare the classroom
The classroom where you teach your knowledge will become your second home. Therefore, you should feel comfortable from the first day of class.
Change the layout if you notice it doesn't suit your goals, personality, or working style.
Likewise, you can arrange your desk and workspace to suit your preferences and ensure you have everything you need.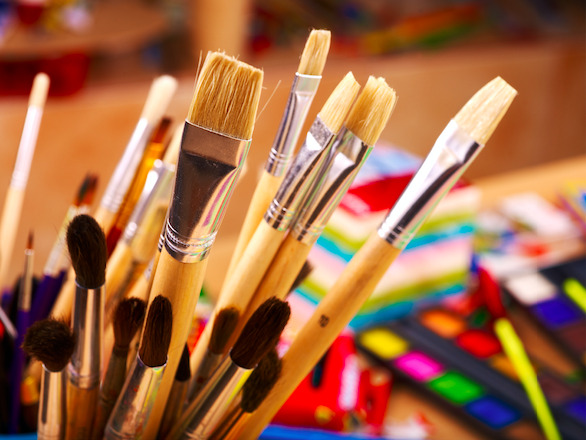 Make a good impression
It is critical to make a great impression on your first day in a teaching job.
So, what are your options?
For starters, greet everyone around you to show friendliness and respect; from the front desk manager to the cleaning and security staff, try to socialize with some of your coworkers to get to know them better.
Also, always greet your students with a smile as they enter the classroom. This will be your best introduction letter.
Share something about yourself
Once the students are seated, it's time to introduce yourself.
However, share something about yourself, like a funny anecdote, to gain their trust.  The goal is to let them get to know you better and feel closer to you.
It is also a great way to break the ice and relieve the nerves that come with the first day in a teaching job.
Learn about your students
Students must introduce themselves as well. This way, you can learn about some of their strengths and weaknesses and get a sense of who they are.
It can also be an effective strategy to create a connection. Besides, this will create a stable environment from the first day in your teaching job.
Show your enthusiasm
It's not just about smiling at the start of the day; the goal is that students perceive your enthusiasm throughout your class.
If you are bored or indifferent, you will convey those emotions.
So, begin your first day in your teaching job by demonstrating your passion for teaching.
Get off to a good start by keeping these tips in mind.