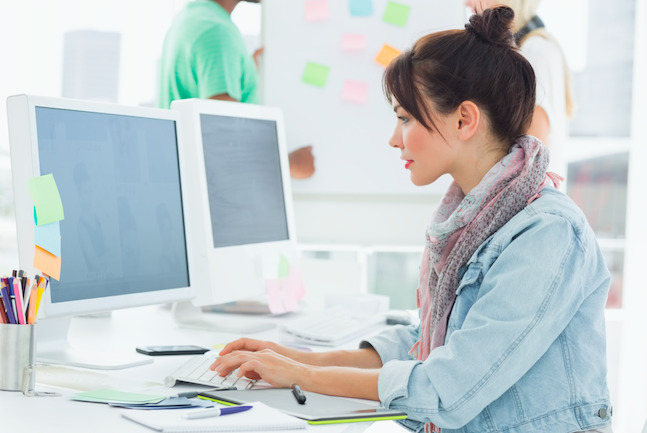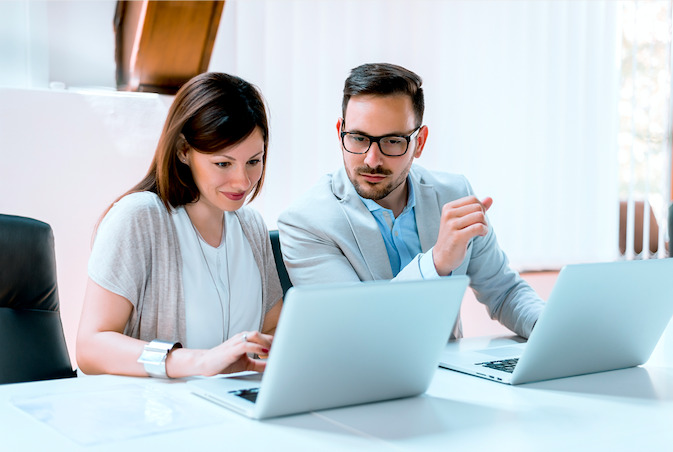 What soft skills should a great teacher have?
The soft skills of a teacher are essential in terms of job performance since they are personal traits that will be passed on to the students one way or another.
When we talk about the soft skills of a teacher, we are referring to a combination of non-technical attributes. That is the emotional, interpersonal, and social abilities that are a natural part of the individual.
Therefore, including soft skills in the teaching CV is important, as they are some of the aspects that define a great teacher.  And today we will discuss the most outstanding and appreciated by recruiters.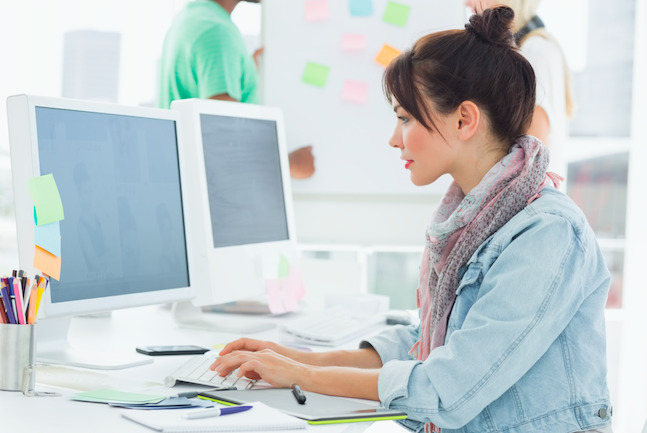 10 basic teacher soft skills
This time, we will highlight only a small portion of the extensive list of soft skills that a great teacher should possess.
1.     Communication
This is one of the most important teacher soft skills.
Why?, If you possess this ability, you will be able to draw the listener in and maintain their interest.
As a result, the message or knowledge is effectively conveyed.
2.     Proactivity
It demonstrates your ability to maintain concentration, manage situations using common sense, exercise self-control, and take the initiative.   
At the same time, it is one of the soft skills useful for the teaching CV.
3.     Empathy
The willingness to perceive different perspectives will allow you to understand the situations your students are facing.
Engaging with them on an emotional level will also make them feel supported throughout their learning process.
Suggest emotional sensitivity with your students.
Furthermore, this soft skill for teachers will create an environment where students feel safe and confident.
4.     Teamwork
It shows that you can listen and respect other people's perspectives, work together for the greater good, and even follow instructions.
Thus, it is another soft skill recommended for your teaching CV.
5.     Decision-making
This soft skill for teachers signals the capacity to decide for oneself and assume the consequences of one's actions.
6.     Creativity
When applying for jobs, this can be one of the listed soft skills for the teaching CV. Schools are on the lookout for innovative teachers.
The reason is that they are always seeking to enhance their methods to ensure the students learn dynamically and effectively.
7.     Ethics
Students frequently look to their teachers for guidance. As a result, it is not just their responsibility to teach others about values and ideas but also to live by them.
How? Being honest, tolerant, responsible, supportive, and upholding the rights of others, for example.
Additionally, this type of soft skills of a teacher is reflected in the whole community surrounding them. Specifically, their students, colleagues, school, and society.
8.     Resilience
The ability to handle and adapt to difficult situations is, of course, a fundamental soft skill for a teacher to have.
Apart from controlling their emotions, the person must have a positive attitude to manage and overcome that stage.
9.     Social Skills
It alludes to the interpersonal potential to relate to anyone effectively.
10.  Commitment
Lastly, schools are seeking teachers capable of meeting their goals. Not just with the students but with the institution as a whole.
A committed teacher will be effective, driven, and focused.
So, this is another of the soft skills to include in your teacher CV.
You can include several of the attributes mentioned. It all depends on the ones you find suitable and match your personality.