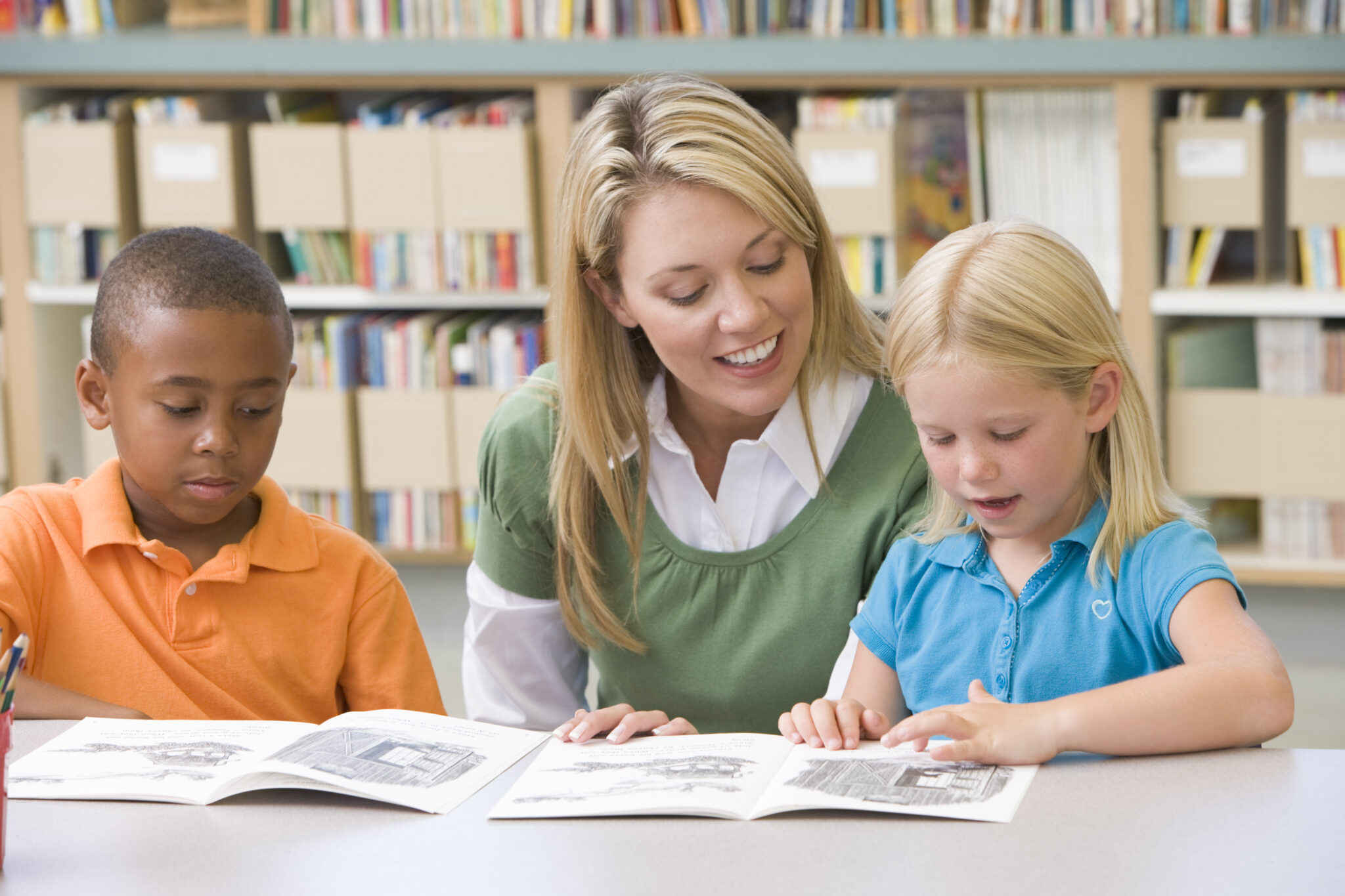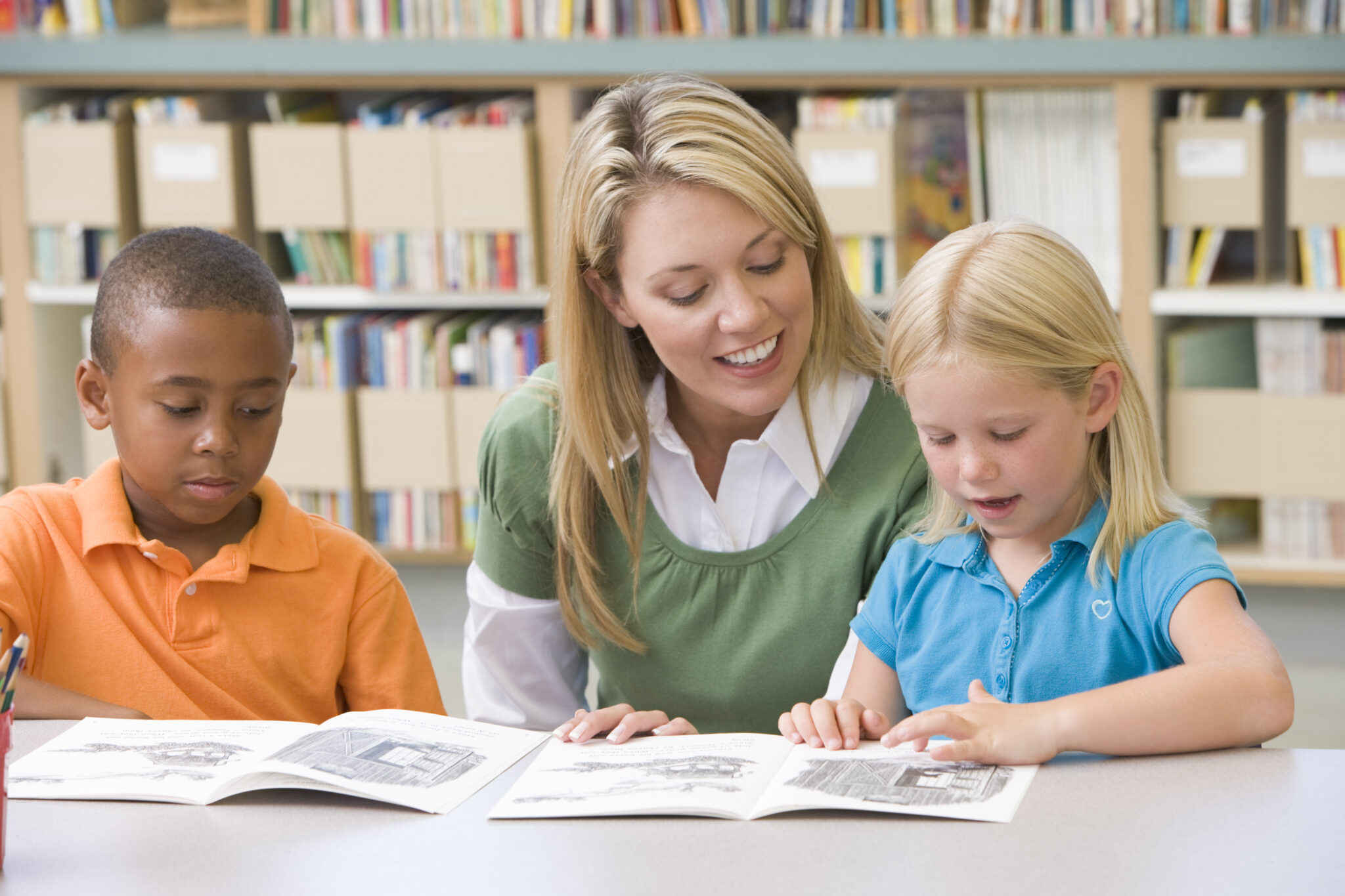 Getting a teaching job interview takes work.
Therefore, if you were selected, you should prepare yourself properly; one of the critical points is understanding the school's philosophy. This will give you a general vision of what to expect if you get the job and help you stand out in a teacher interview.
Now, the million-dollar question:
How to know the school's philosophy and story where you will be interviewed?
Well, fortunately, there are several ways to find out. As a matter of fact, there are three, and we'll explain them below.
3 easy ways to learn a school's philosophy
When preparing for a teacher interview, you can't overlook researching the school's history and philosophy.  Believe it or not, it may determine whether you get hired or not…
Here are 3 easy ways to do this research:
Check the school's website.
Most schools have a website stating their mission, vision, and values. This information will help you better understand the school's philosophy and prepare for the teacher interview.
Also, school websites usually have a section for the school's history, so, as they say, two birds with one stone.
Some schools even publish a brief description of their staff, which can be helpful when getting to know the interviewer if HR is included in the report.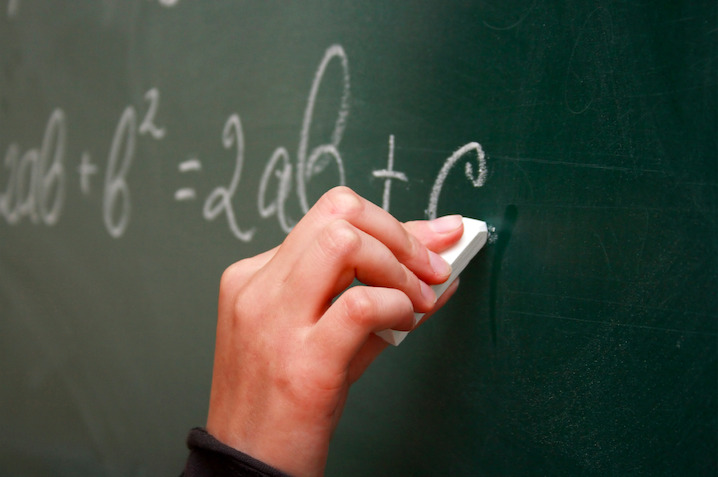 Talk to current teachers and/or students.
You can speak to current teachers and students to learn the school's philosophy. It can also give you an idea of what it's like to work there. They can provide valuable information about the school's philosophy and culture.
We mainly recommend speaking to older teachers.
They are the ones who can provide the most information. You must also contact alums and current students to check for any changes throughout the years.
Investigate the Internet and media.
Many schools have a social media presence, such as Facebook, Instagram, or Twitter, where you can find valuable information about the school, like events, news, activities, and projects.
You can also search local media to check if the school has been mentioned in news or articles related to news and articles related to its philosophy and approach.
This kind of research is very effective because it gathers third-party opinions, giving you a new perspective on the school's philosophy and history. These might be simple aspects, but they are more than helpful.
As you can see, learning a school's philosophy is easy; you can even obtain it from the comfort of your home. Now, if you want first-hand information, interviews are the best option.