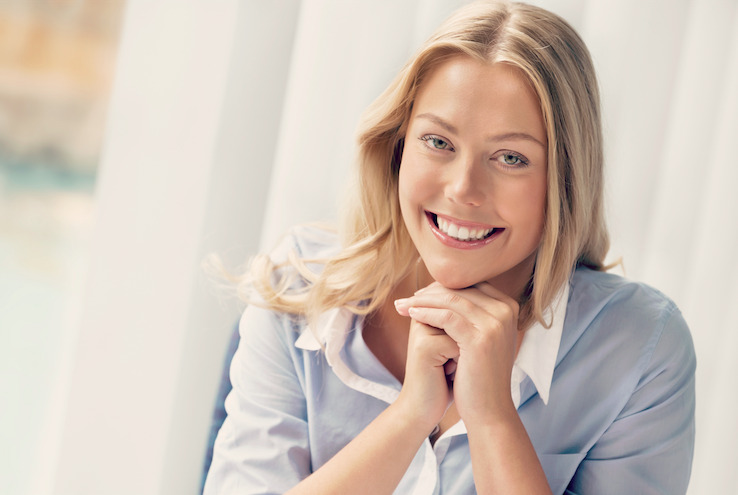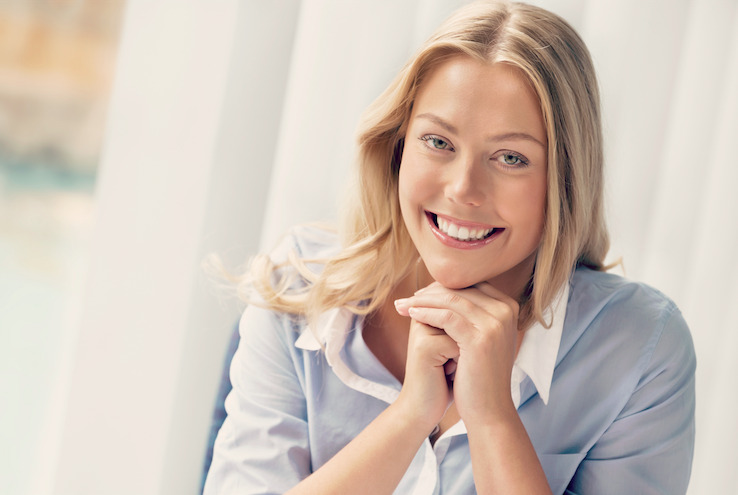 How can I recognize my profile as a teacher? – CVExpress
Have you ever been told you have what it takes to become a teacher? Maybe it's true and you just weren't aware of it. It's your teacher profile.
Every person has unique knowledge, attributes, and skills.
However, individuals who have the profile of a teacher possess certain notorious traits.
Each is forged over various stages, whether in a social, educational, or professional environment.
Therefore, you must seek within yourself to identify your teacher profile. And with our assistance, you will find out if you possess these essential qualities for teaching.
Devise a starting point
If you are unsure how to define your profile as a teacher or develop your skills, start by getting to know yourself.
That is, by asking yourself some fundamental questions:
Your desires: What do I yearn to do? Which activities do I enjoy?
Your strengths: Which skills will enable me to accomplish my goals?
Your areas of weakness: Which tasks do I find the most tedious/difficult to practice?
Your experiences: What training do I have? What work have I done? Did I learn anything from it? How does it connect to the work I hope to accomplish?
Your setbacks: What stops me from achieving my goals? What problems must I overcome to do so?
All these will work as an exercise to help you start to identify your profile as an educator.
On the other hand, you must learn how to value both your experiences and skills.
It makes no difference where you learned them – at school, in a workshop, at work, or in your community. The main benefit is that it will increase your confidence while looking for a job.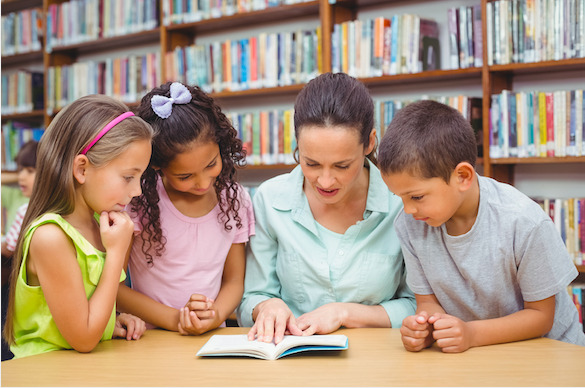 Signs you fit the profile of an educator
Your profile as a teacher will combine several essential elements, aside from pedagogical training and preparation. For example:
Interest
One of the primary attributes is being drawn to teaching and curious about the methodologies used.
You enjoy helping others
You would be a great teacher if you enjoy helping others. If you seek to contribute to helping them develop as socially or personally better individuals.
You know how to listen and are empathetic
Good communication and empathy are skills that are a must in a teacher profile.
Therefore, it is a good sign if you truly respect and understand the beliefs and viewpoints of others.
And, if you put yourself in their shoes and have consideration for their needs, you already possess several basic characteristics.
You can lead a group
Every great teacher has leadership skills to guide and be a good role model, whether it be with the students, their families, or the community as a whole.
You are patient
Patience is a quality few possess but is needed in your profile as an educator since it shows you can remain calm in adversity.
You are responsible
A non-quality teacher does not fulfill their duty to the students.
Responsibility is an essential quality in every teacher.
There are more options besides what has already been mentioned. For example:
Generosity
Enthusiasm
Dedication
Discipline
But, above all is to have a calling for teaching.  You must love your profession to be an excellent teacher.
Now you know how to identify your profile as an educator.