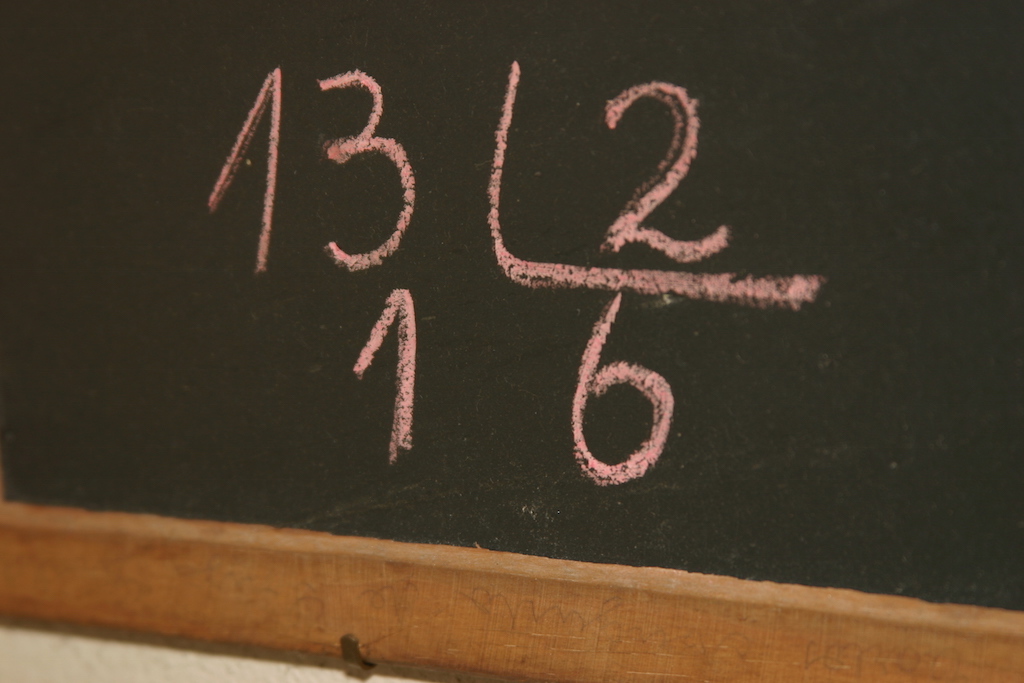 Dear Sir or Madam,
"The roots of education are bitter but the fruit is sweet." (Aristotle)
Learning a foreign language can be tough. It requires hard work, determination and patience. As a learner of several languages, I understand the struggles that students face when it comes to attaining a level of proficiency. I consider myself very fortunate to have been born in a country where English is the mother tongue. As a result, there was never much pressure on me to excel at language studies for the sake of career prospects. Nevertheless, at school I always found languages the most interesting subjects. This is perhaps one of the main reasons I decided to dedicate my life to teaching English as a foreign language.
I have been teaching English for 10 years now. I started my career in Japan in 2004 and before that placement I'd had very little classroom experience. However, by the end of my time there I had made up my mind to pursue this path as a way to combine the two things I love most in life: travelling and languages.
As the world's de facto lingua franca, there are now more opportunities than ever before to teach English overseas. All you need in many cases is to be a native speaker and a passport. But, as everyone knows, there are teachers and there are "teachers". Some individuals lack any real commitment to the profession and do not demonstrate any passion to teach. Others, including myself, are more dedicated to their work and really want to see results.
I have lived and taught English in three countries with completely distinct cultures and I now I have decided to "come home" to Madrid. Spain has been a part of my life ever since my Erasmus year in 1999. So why return now? Well, my time in Hong Kong was never supposed to be forever. After getting married, I decided I'd prefer to raise a family in the EU rather than China. Spain has always been like a second home to me so, despite the economic problems facing the country, my wife and I chose to settle in the country I know and love.
What teaching quality makes me stand out from the crowd? As my mother used to always say, my greatest strength is my unwavering enthusiasm. I am very enthusiastic about languages. I am also enthusiastic learning about the world around me. And at school, I am enthusiastic about helping adolescents realise their full potential, both inside and outside the classroom.
Today, English has become the global voice of the planet. Therefore, in my lessons I try to raise students' awareness of world issues, such as the environment, multiculturalism and current affairs. As an instructor, I feel it is my obligation to enhance not only students' linguistic skills but also their knowledge of Anglophone culture. Since English speakers are spread throughout the world and their language is widely accepted as the primary means of international communication and commerce, it seems only fitting to educate students about global topics. After all, today's teenagers will be tomorrow's leaders.
In conclusion, it's clear from my previous work experience, solid references and relevant qualifications that I would be an asset to your teaching staff. I have no doubt that I will be able to settle in and readapt to la vida madrileña quickly. If nothing else, my résumé shows that I am adept at taking on new challenges and overcoming language barriers. To paraphrase Aristotle, education can sometimes seem like a bitter struggle but, given the right conditions, we can reap the sweet fruit of our labour in the end.
I hope that I will have the opportunity to give you further details of my career to date in the context of an interview.
Yours faithfully,
Cómo hacer una carta de presentación para profesores en inglés.
– QUIZÁS TE INTERESEN NUESTRAS PLANTILLAS DE CURRICULUM DE PROFESORES Y MAESTRAS –