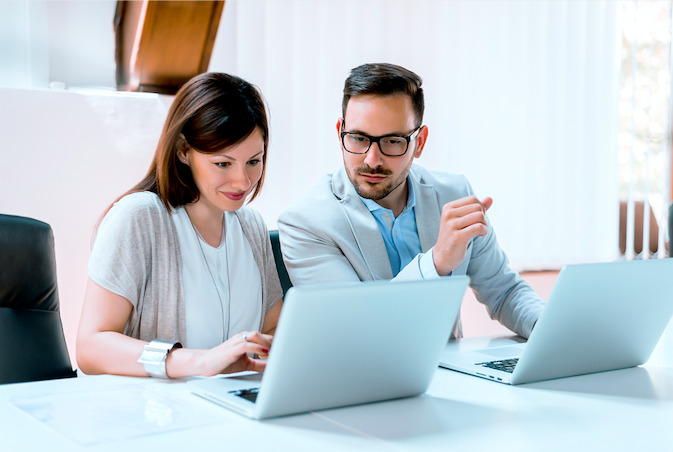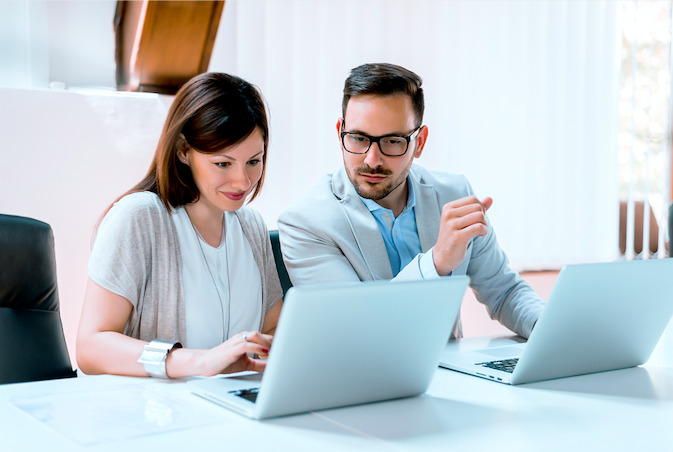 Getting an interview at a school is the final step in obtaining the position you want. You went through a selection process, but they don't call you after days have passed. You begin to wonder what could've gone wrong during the interview.
What went wrong?
The truth is that there are different reasons why a teacher interview could go poorly, from a lack of confidence in your answers to being too up close and personal with the recruiter. Being nervous may also fool you and make you forget relevant information in your CV.
All of this causes you to lose points. But first, let's go over some of the most common reasons why a teacher interview might not go as planned.
Not knowing enough about the school
Knowing the school's history is essential during the interview because one of the first questions you'll be asked is why you want to work in the institution. And if you give a generic response, you will blend in with the crowd.
To avoid this, learn about the school's history, values, accomplishments, and methodology.
This way, you'll be able to plan an appropriate response during the teacher interview. Furthermore, this demonstrates your interest in the vacancy.
Not knowing enough about your CV
Many people are overwhelmed by nervousness during school interviews. As a result, they may overlook important information on their CV. Keep in mind that the recruiter will ask questions based on your CV.
And if you forget any accomplishments, responsibilities from previous jobs, or specific work experiences, you'll be in big trouble.
That is why, ideally, you should go over all the information on your CV before the teacher interview. Especially your experience in previous jobs and key points from your education/training.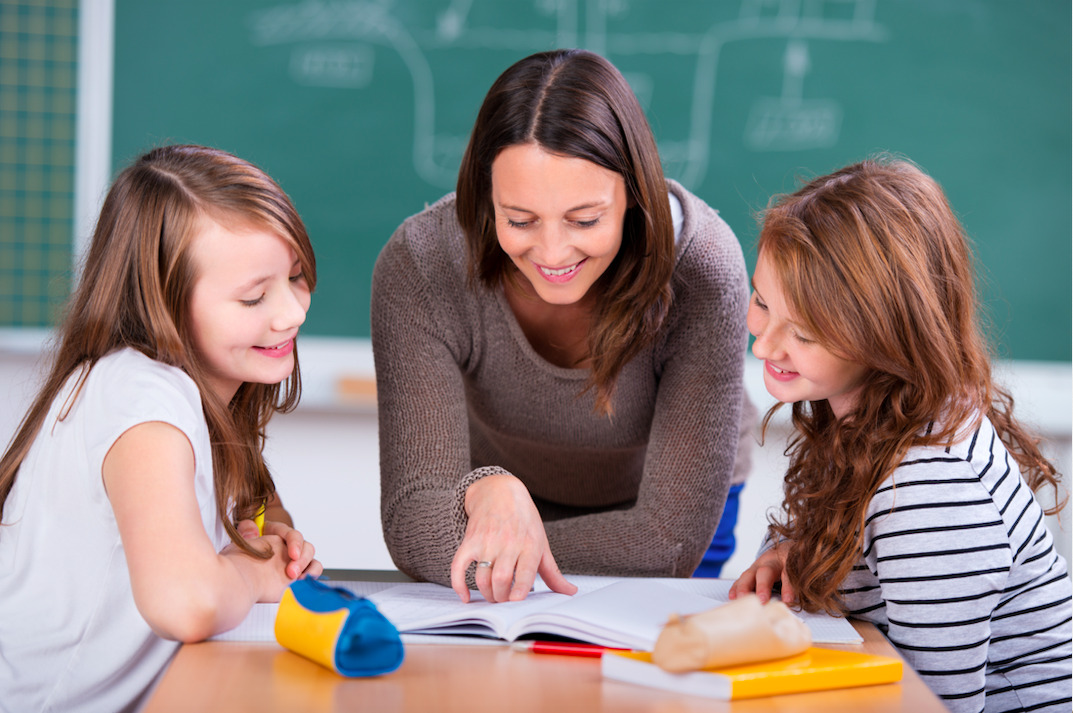 Not giving concrete answers
Your teacher interview will fail if you answer questions with too broad answers. Keep in mind that they will ask multiple "difficult" questions, such as why you wanted to be a teacher or make you point out your weaknesses.
You will lose credibility with the recruiter if you are hesitant and your answers aren't concise.
For this reason, it is a good idea to practice the most frequently asked questions in school interviews. This way you'll have structured responses that will make you sound confident.
Being too friendly toward your interviewer
During your teacher interview, you might be tempted to get too casual, especially if you want to appear confident. Don't.
It is a trap you should avoid because a teacher interview is a formal situation in which you should behave appropriately. Making jokes or appearing too cozy will not help you get the job.
This does not prevent you from being kind and displaying your social skills, don't cross the fine line between professionalism and "collegiality".
Now that you know some of the most common reasons a teacher interview fails, you can analyze your performance.