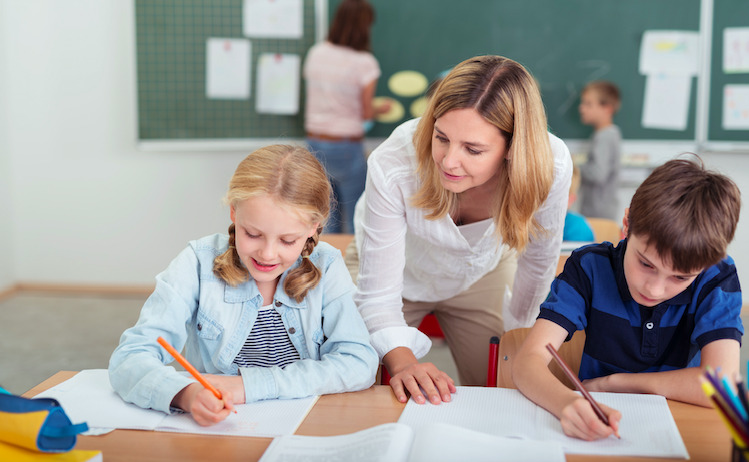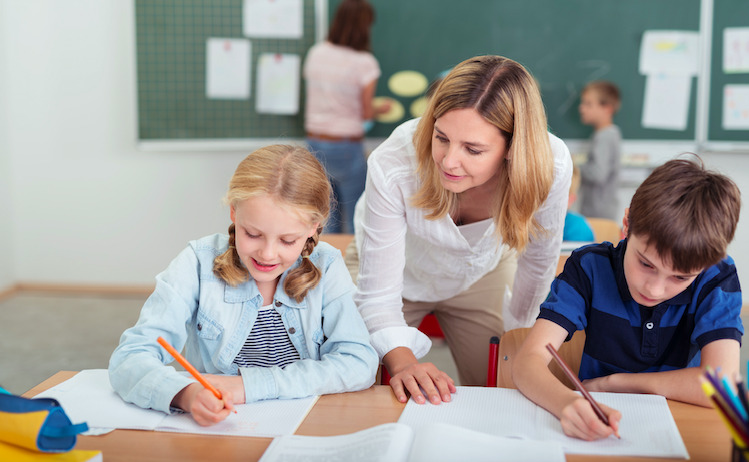 5 reasons why you might have yet to be selected for the teaching position you wanted.
Are you sending your resume but not getting calls for that dream teaching job?  It's normal because there are always hundreds of applicants for a single position. If this is happening to you regularly, it's time to take action.
And, yes, it is difficult to pinpoint the exact reason because schools and businesses do not call to inform you of your rejection.
So, in this post, we'll go over the most common reasons you're not getting the teaching job you deserve. Take notes so that you can improve in the next selection round.
1.   Not enough qualifications
According to data from Adecco and Infoempleo's Employment in Spain Report 2021, 30% of companies reject candidates because they are not well qualified. In other words, they do not meet the experience requirements stated in the offer. As a result, you should only apply for a teaching position if you are confident that you meet all the requirements.
2.   Online behavior
Nowadays, getting to know someone beyond their resume is very simple. Just by looking at their social media profiles, we can see how they act, what they comment on, and much more. So, being cautious about what you say or do on social media is critical. According to a Microsoft survey, 70% of Human Resource managers consider what you post on the Internet.
At CVExpress, we can create your teacher LinkedIn profile so that you present a positive image to recruiters. Click here: https://www.cvexpres.com/teaching-jobs-schools/teacher-linkedin-profile/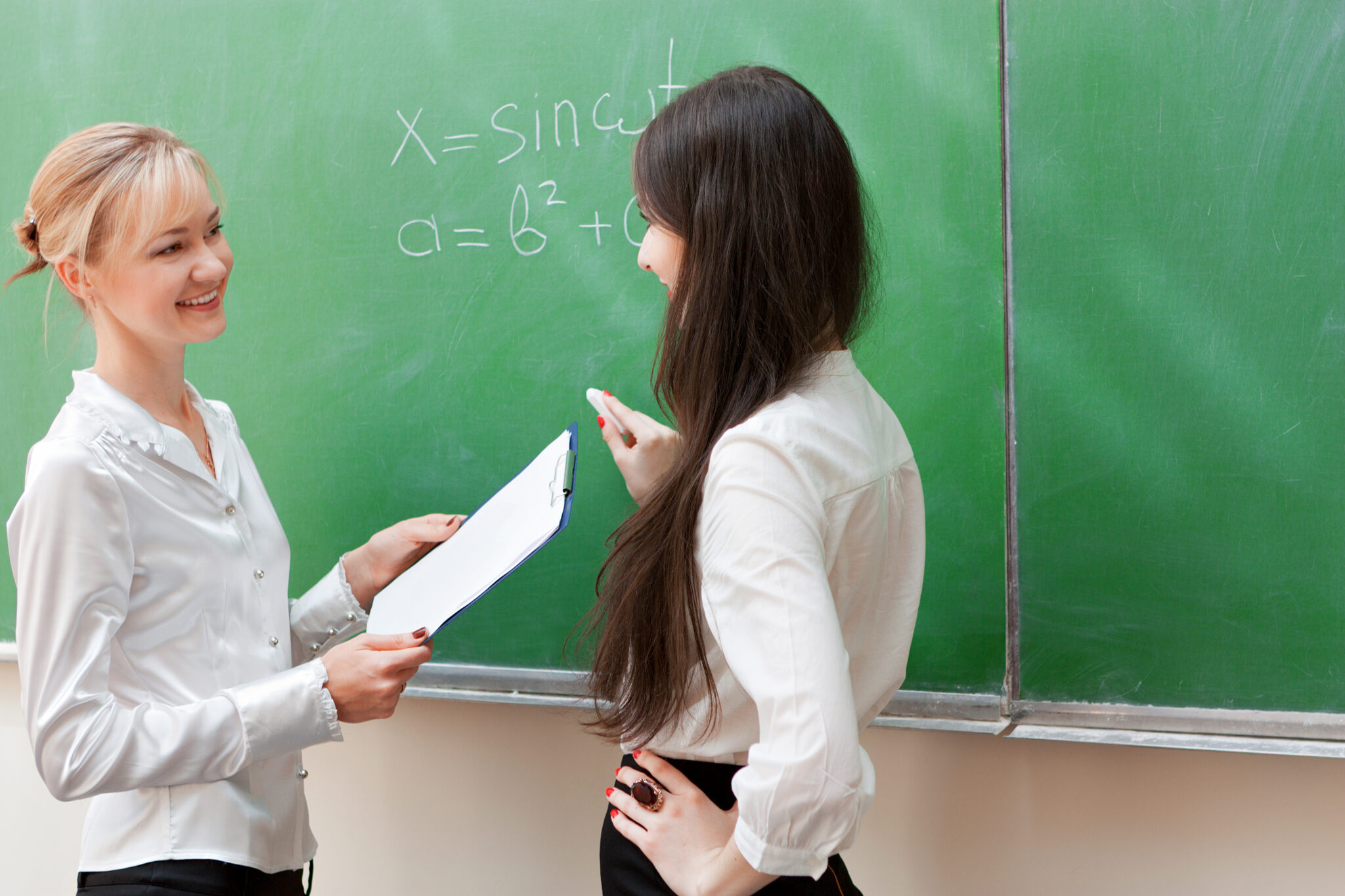 3.   Lack of soft skills
Soft skills are increasingly in demand, particularly among teachers. Because teaching requires a high level of communication, assertiveness, leadership, and empathy, among other qualities, these abilities can be detected during the interview; if you lack them, the recruiter will immediately reject you.
4.   Not knowing how to express yourself in an interview
Perhaps your nerves get the best of you, you struggle to verbalize well in the teacher interview, you lack fluency, and you can't find the right words to express yourself. All of this will cost you points with the recruiter and may be one of the reasons you were not called for the teaching position you applied for. You should try to relax, be natural, and avoid stiff movements.
5.   A CV that does not pique the reader's interest
The first impression is always important; your CV is the first image that recruiters see. You will only be considered for the teaching position you wish to pursue if it's well prepared, clear, and concise in presenting your experience and skills. Ideally, you should submit a high-impact resume. Also, remember to include a cover letter.
These are the most common reasons why recruiters reject most applicants. Now you can go over all your application processes and improve on the ones you struggled with to be selected for your ideal teaching job.