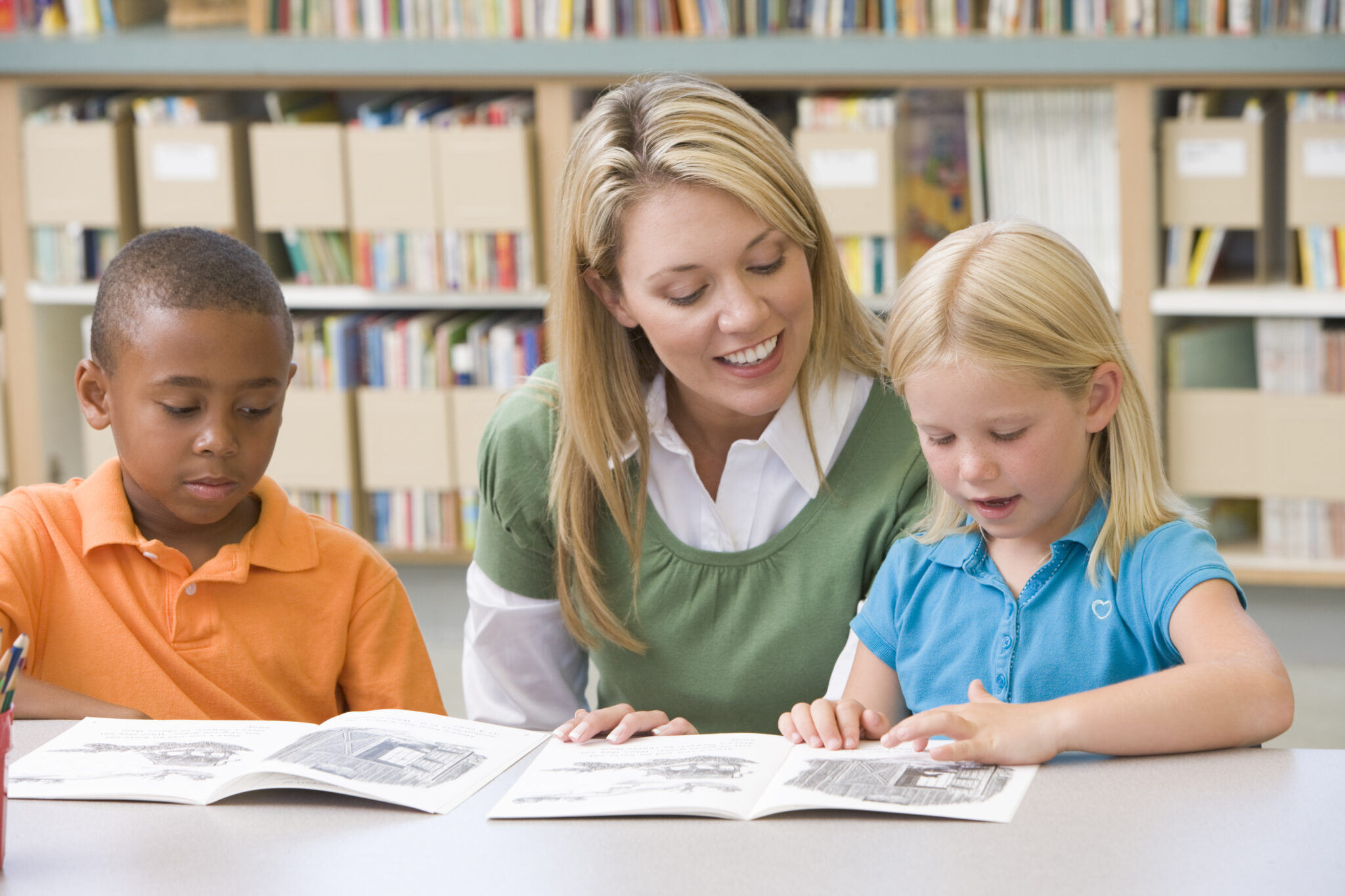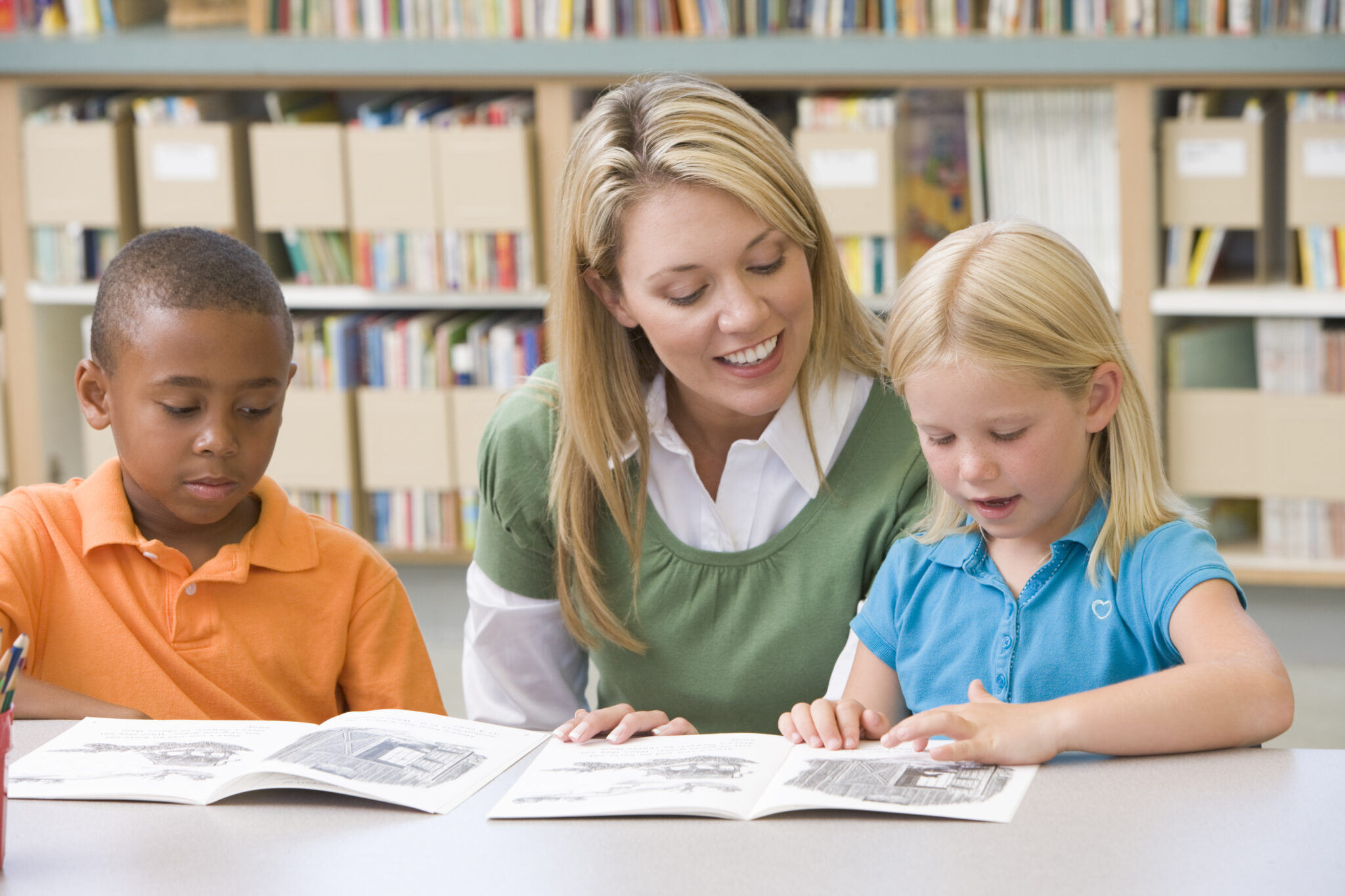 I DON'T KNOW HOW TO WRITE A TEACHER RESUME. WHERE DO I START?
Knowing how to write a teacher resume is essential when looking for a school job. Every good teacher should be able to express their ideas clearly, and a CV is a way to prove it.
If you don't know how to write a teacher CV, don't fret; we're here to help.
You can use some of our professional resume templates as an aid. They are customizable and attractive, and we will fill them for you.
However, if you want to do it yourself, we will show you how to write a teacher resume from scratch. You will no longer need to wonder where to begin.
HOW TO WRITE A PROFESSIONAL CV
As we mentioned previously, every teacher should know how to express their ideas, not just in class but also in their CV.
To do so, follow these recommendations when writing your CV:
Write your education and experiences in reverse chronology so that the most recent is on top.
Use an elegant and professional template. If possible, a design made specifically for teachers. The goal is to make everything crystal clear to recruiters.
If you have a very extensive career, distribute it on more than one page.
Save the resume in both Word and Pdf once finished.
Also, do not forget to add contact information like your phone number and email.
At this point, we also recommend you add the link to your LinkedIn profile. It is a widely used social network by recruiters to learn more about your professional profile. If you don't have a LinkedIn teacher profile and don't have the time to learn how to use one, we can create one for you.
This is a simple approach on how to write a teacher resume. But what if you have no prior work experience? Let's take a look…
HOW TO WRITE A TEACHER CV WITHOUT EXPERIENCE
If you don't have work experience, don't worry; you can still make a CV that will help you get your first job.
Include the following:
Your degrees and relevant education. They will be the most important thing on this CV, also include any course related to pedagogy.
Your goals as a teacher. State your career expectations clearly; this will give recruiters an idea of who you are.
What you can contribute to the school. This is more subjective, but try to be very honest; you can contribute teamwork, leadership, etc.
These are the three crucial things to know how to write a teacher resume with no experience.
And, if you've already worked, what is the most important to include?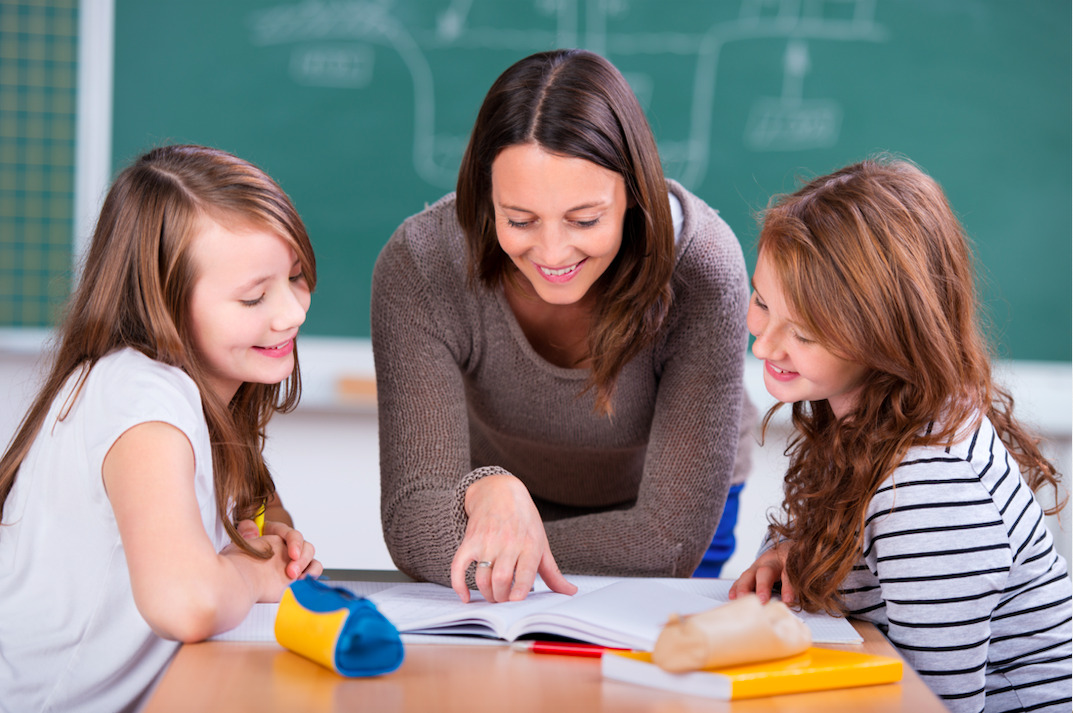 HOW TO WRITE A TEACHER CV WITH EXPERIENCE
Don't just focus on previous jobs. The best way on how to write a teacher cv with experience is to make emphasis on the following:
Job accomplishments. Schools focus on what you have accomplished in your teaching career. Highlight the achievements that you are proud of in your CV.
Responsibilities as a teacher. Other roles, aside from teaching, can help you stand out. For example, overseeing the organization of recreational activities at school.
With these two points, recruiters will understand what they can expect from you as a professional.
Now you know how to write a teacher resume with and without experience. Also, we have a wide variety of templates available on our website, so you'll be able to create your teacher resume easily.