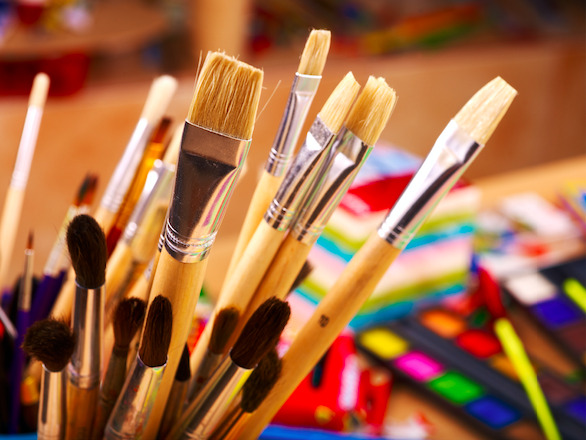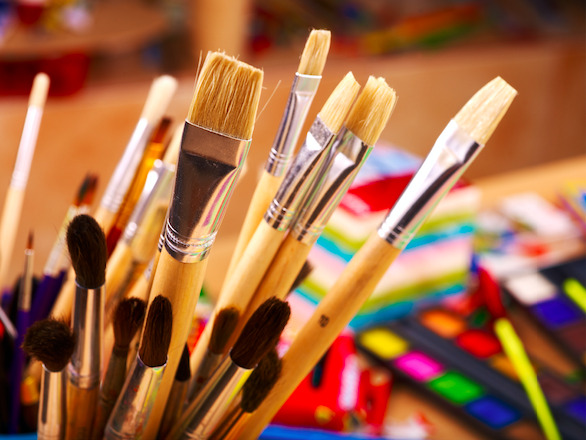 Teacher cover letter without experience. Should I state it?
The teaching cover letter is a vital element when applying for a job. But what happens if you don't have any experience? Should you include it in the letter?
In today's blog, we want to solve these queries and clarify how important a cover letter is. Some professionals just use it when the employer sets it as a requirement, and it shouldn't be this way. The teaching cover letter helps you boost your teacher CV and gives your candidacy a better impression.
That is why you should make use of it more often.
Is it worth attaching a teacher cover letter if you have no experience?
The short answer is yes. You might ask yourself, what can I write in the letter if I have little to say? And this is where many get it wrong. Don't make the same mistake.
A teacher cover letter is not just for your professional experience. You should also express in-depth your aptitudes; the so-called soft skills, which are the most evaluated nowadays.
Thus, if you have no work experience, it is important you attach this document. This way, the recruiter can learn a little more about you, your personality, and your ability to face future situations. You must also be 100% honest in this letter.
So, if you have no experience in education, comment on it but still state your most relevant qualities in the letter. This aims to focus the employer's attention on what you can do for the institution instead, whether through creative approaches or intrinsic conflict resolution skills, for example.
Hence, if you are questioning whether you should mention your lack of teaching experience in your cover letter, the answer is to always be honest. However, try to focus its content on your aptitudes and the skills you gained in your education.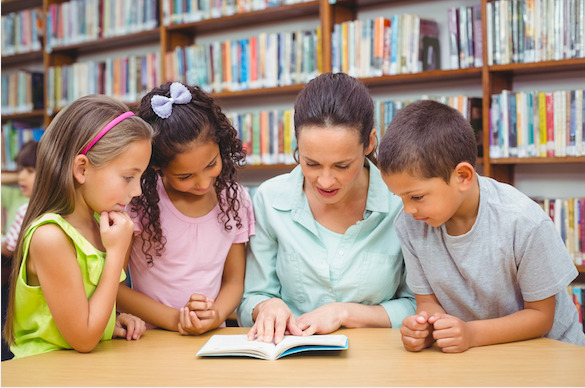 The importance of a teacher cover letter
The cover letter is intended to make a good first impression on your potential employer. You should use it to complement your teaching CV, which serves as a personal and professional introduction to you.
Its importance lies in the fact that it will determine whether you get hired. That's right, many recruiters opt for resumes with a cover letter attached to them because they get to learn more about the candidate.
Therefore, every time you apply for a job, do not hesitate to attach it. However, make sure each cover letter is personalized for the type of teaching job you're applying to. Do not write a generic letter because it will not have the same impact. In fact, if you know the employer, speak directly to them. This takes some time, as you need to relate your skills to the characteristics the position requires, but it is worth it in the end.
In conclusion, you should be honest in your teacher cover letter, and if are without any job experience, focus on your qualities and what you've learned during your studies and/or internships. Also, keep in mind that you should compose a letter for each job you apply for.