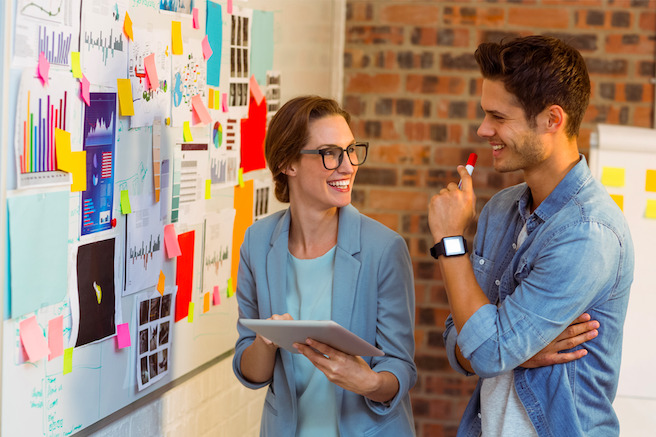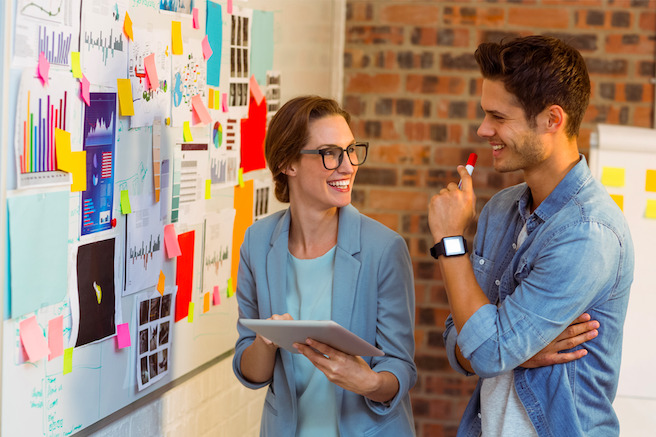 How to make an original teacher cover letter?
As a teacher, you should be aware of the importance of having a unique teacher cover letter to get the teaching job of your dreams. After all, recruiters must get to know the candidates that apply for a particular job well. Thus, a school's recruitment process is typically demanding, and a well-founded cover letter is valuable.
For this reason, we will explain how to write a unique and effective teacher cover letter below.
HEADER
Like with any cover letter, the header is the first step. It should be simple to read but formal and professional at the same time. This is because it contains relevant information for the teacher recruitment process.
Therefore, it should include:
Your contact information right-aligned (name, mobile or home phone number, address, email).
The recipient's information left-aligned (name and their position, the school's name, and address).
The sending date left-aligned.
On the other hand, to make an original teacher cover letter you can add your profession and the name of the vacancy after the caption. However, adapt it to the terms of the job offer.
GREETING
To write a unique teacher cover letter, having a personalized and direct greeting is crucial.
Since it is the first approach, starting with a greeting addressed to the recipient is advisable. If you do not know their name, you can search on social networks, the school's website, or call the school.
For example, a simple greeting can be: Dear Jacob Miller, or Dear Mr. Miller.
Most importantly, it should be written in a formal but natural tone and addressed to the responsible person.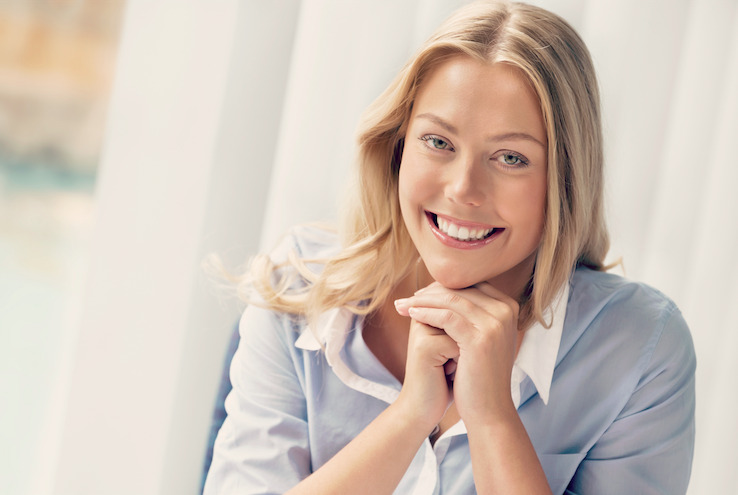 INTRODUCTION
Writing an original teacher cover letter doesn't require you to repeat what you already have in your resume but to give it your personal touch.
So, in the first paragraph, begin describing your motives, characteristics and what you are interests. However, the words you use will keep the employer hooked, so you must try to catch their attention.
Likewise, you should provide information such as:
The motive (the position you're interested in).
A description of your professional profile.
Your most relevant skills.
Highlight your previous experience.
A good teacher cover letter must be both brief and captivating while avoiding creating doubts.
HAVE GOOD ARGUMENTS
To make an original teacher cover letter, you will also need to elaborate on why they should choose you for the teacher job position. Therefore, take advantage of this opportunity to stand out by making arguments such as:
Your greatest accomplishments.
Knowledge and abilities.
Your professional goals.
What makes you different from the rest.
Interest in joining the school's staff.
CALL FOR ACTION
Once you've expressed your motives, you must conclude your unique teacher cover letter with a memorable farewell.
It doesn't need to be lengthy, but you can invite the reader to interview you formally and professionally. This way, you will generate more interest and encourage the recruiter to meet you.
Lastly, you must check that your letter is correct, adhering to the grammar and spelling that characterize a teacher.