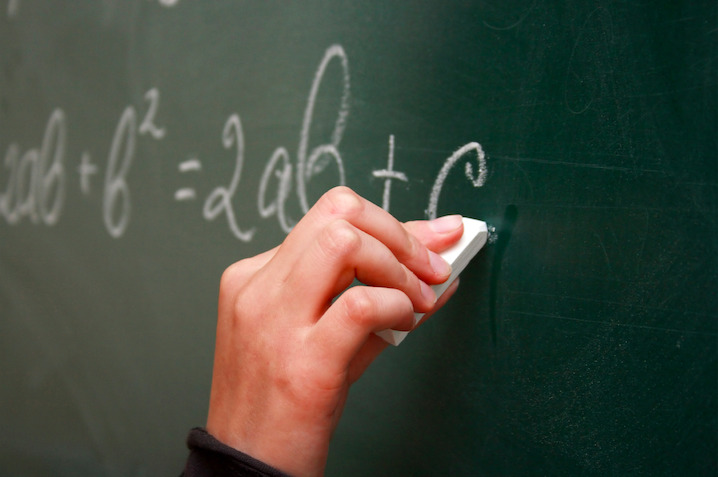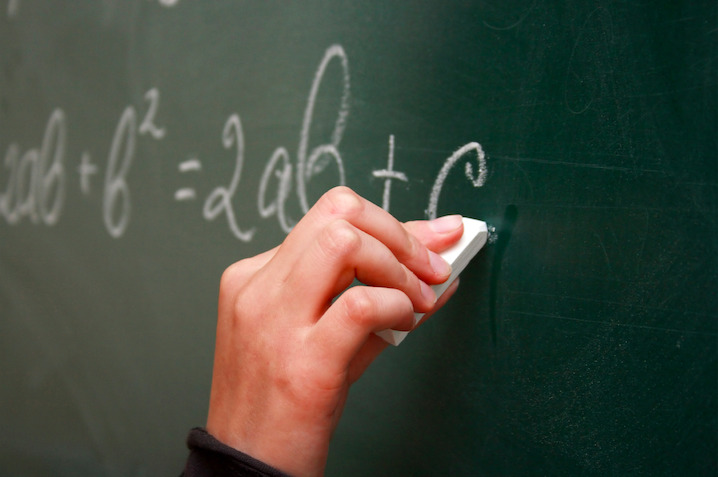 Before going to a teacher interview, many questions come to mind. One of them is how to approach the interviewer in a teacher interview. Should you formally address them? These are simple questions but are well-founded.
After all, the interview is the last step before being chosen or not for a teaching position. Understandably, you should avoid making mistakes that may risk your candidacy.
Knowing how to address the interviewer in a teacher interview is a good idea. If you have doubts, don't worry, we are here to assist you with guidelines you can follow for your next job interview.
Guidelines for approaching the interviewing in a teacher interview
As a general rule: it is best to address the interviewer formally. This is a great way to show respect, even if they are younger than you. It is better to be overly respectful rather than assume a level of trust that hasn't been given to you.
There are some exceptions, though:
When the interviewer explicitly asks to be called by their first name. In these cases, you should do so even if they are older because continuing to address them by honorifics would be disrespectful.
If you ask them if you can call them by their first name and they answer yes. We do not recommend this;they should bring it up themselves.
If the school has a closeness philosophy for their teachers. If so, you can approach the interviewer more casually, indicating that you know the institution's values. This will prove you are well-informed for the teacher interview.
Always opt for honorifics if you have doubts about addressing the interviewer in a teacher interview. Sometimes, the interviewer might ask you to address them more casually if they feel comfortable with it.
This is regarding verbal communication, but you must also know how to approach them through body language (non-verbal communication).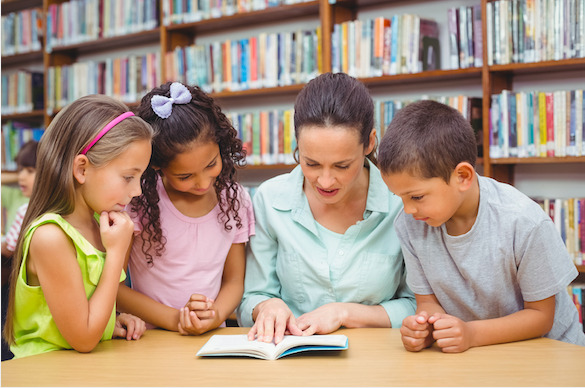 How to approach the interviewer in a teacher interview – Non-verbal communication
This is a critical point in an interview because body language reveals much about a person. Through it, you can express if you are confident or not, if you are respectful, and even if you're being truthful.
Here is some advice to put into practice:
Sit up straight. Avoid sitting at the edge of your seat (shows insecurity), but don't lean too far back on it (disrespect).
Give a good handshake when greeting the interviewer, make eye contact, and smile.
Don't get too close to the interviewer to avoid invading their personal space.
Look out for your hands, feet, and legs' movements. Involuntary movements show a lack of confidence.
Following these simple guidelines, and you will show your best side and avoid nerves playing tricks on your teacher interview.