Don't know which Skills to include in your Teacher Resume? – CVExpress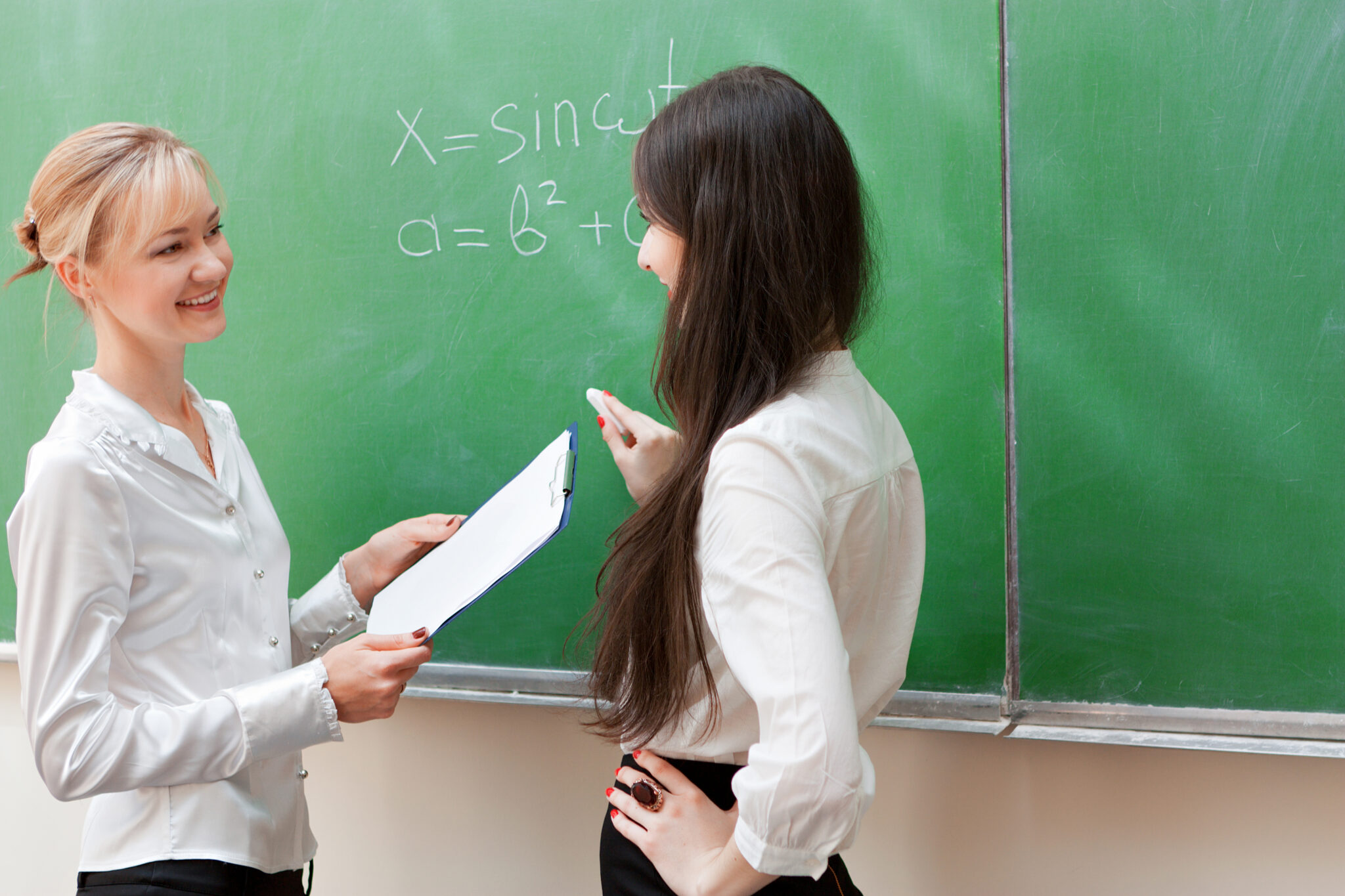 Don't know which skills to include in your teacher resume?
Many qualities make teachers stand out from other professions. Apart from having multiple degrees, these can define you and should be in your teaching resume.
Plus, they will also help you to enhance your work in the classroom.
On the other hand, you must know what these attributes are, beyond your education. Otherwise, you won't know which skills are crucial for your teaching resume.
Therefore, we'll share the most known and distinctive teacher qualities with you.
Qualities of a good teacher – Qualities in your teacher resume
If you're a recent graduate and don't know your best qualities yet don't fret, let's look at the most common that will be evaluated in your teaching resume.
Mediation and communication
You must know how to communicate with not just your students but with their families and communities as well. Likewise, it must be constant and genuine.
It's only natural for conflicts to emerge inside or outside the classroom. Thus, when facing difficult situations, you must find the best way to solve these inconveniences through mediation. The result must be satisfactory for all parties.
Consequently, if you are a person who knows how to express your ideas through communication, this skill can't be missing in your teaching resume.
Creativity and innovation
Not all students learn in the same way and pacing. That's why being creative is something that characterizes a teacher.
In other words, ask yourself if you have the ability to generate new ideas and if your imagination goes beyond the ordinary.
Here is where innovation comes in. It's fundamental for you to be in a constant search for improvement, exploring new things, and surpassing yourself. If you have it, don't hesitate on including these qualities in your teaching resume.
Vocation and charisma
Without a doubt, if you don't love being an educator, don't be one. This job requires your best and you should enjoy it, as it will be reflected daily in every activity you do.
Likewise, your charisma will be your brand and, in a way, will leave a mark in your students' lives.
If you have that unique personality that generates a positive impact, you'll know you're a charismatic person.
¿How to identify your qualities for your teacher resume?
Aside from those previously mentioned, other skills will be useful to add to your teaching resume. For example, responsibility, observation, dedication, and cooperation. These are probably simpler to recognize.
However, if you don't know how to do it, here are some ways to find out:
List the activities you enjoy
In many of the activities you enjoy doing, you use several of your qualities. Think about those particular ones and you'll find out, for example, if you like to listen, learn new tasks, or if you are curious.
From what others are saying
Sometimes a third party can notice your attributes better than you. Like when they say you're a natural at something. Chances are something that's easy for you could not be to others.
An example of this is teamwork, leadership, or quickly finding solutions to problems that come your way.
In conclusion, many of these qualities can make you stand out from the rest, and you could even leave your mark and become a role model for your students. Therefore, you can figure out how to include your qualities in your teaching resume in the best way.