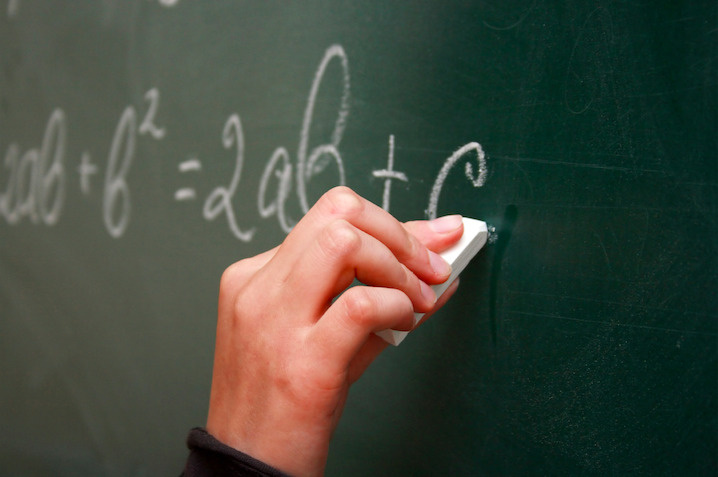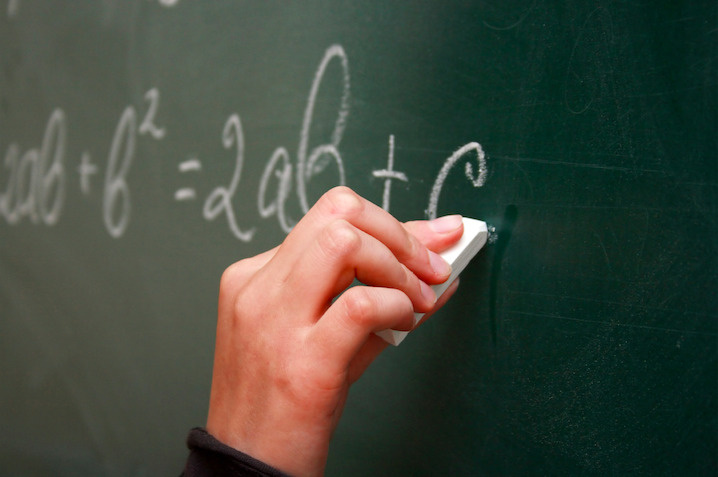 LOOKING FOR TEACHING JOBS IN DIFFICULT TIMES, WHERE DO I START?
Looking for a teaching job can seem like a daunting task. Why do some people have the chance to find a teaching job faster than others?
SEARCH FOR TEACHING JOBS IN DIFFICULT TIMES, WHERE DO I START?
Searching for a teaching job has always been a difficult task, but even more so in tough times. However, there are those who have higher chances of finding teaching jobs faster than others and those who don't know where to start.
For this reason, in this post, you'll discover what to do in tight situations to get through them.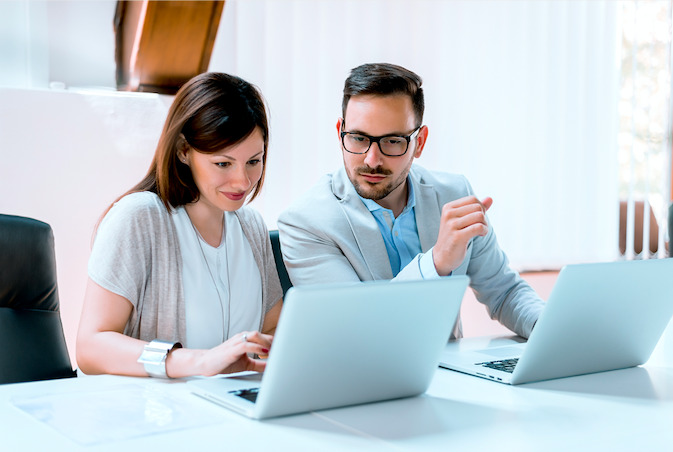 WHAT SHOULD I DO TO SEARCH FOR A TEACHING JOB IN TOUGH TIMES?
We know that in complex situations it's easy to lose our calm and patience. However, you must stay active, motivated, and confident.
But, to start looking for a teaching job in difficult times, you must do the following:
ESTABLISH A FIXED SCHEDULE
You must actively look for a job daily, so it's best to set aside time to do it. Make it part of your routine and in an organized way with a fixed schedule.
DEDICATE THE TIME NECESSARY
If you are looking for a teaching job, you must have the time, even though it may be complicated. Sometimes, because we are in a hurry, we don't properly review or update our CVs. Therefore, make sure everything is correct and take your time.
CHOOSE JOB OFFERS
Select the offers within your reach and that you can fulfill. For example, you can choose an interim teaching position knowing that you are qualified to do so. Otherwise, you should not apply.
PARTICIPATE IN SOCIAL NETWORKS
There are Facebook groups that act as employment boards and post job openings regularly. Likewise, on LinkedIn.
Social networks are an excellent and very active tool to look for teaching job opportunities. They can be considered a reliable ally in difficult times.
NOTIFY YOUR ACQUAINTANCES
If those close to you are aware that you are looking for a job, they may be able to help you by referring you to people they know. You should be in active communication with anyone who offers you an opportunity.
WHERE TO LOOK FOR A TEACHING JOB?
In difficult times, we should navigate all the possible options available to us. It doesn't have to be at a public or private school, it can be anywhere. However, as a teaching professional, the main uncommon alternatives are:
ACADEMIES
With a good teacher resume, you can look for a teaching job in academies close to your area.
PRIVATE LESSONS
Giving private lessons is a very good and fast option if you can't get a job by any other means.
All you have to do is publish your ad, stay alert, make your teaching resume appealing, and recruit students for your classes.
TEACHER FOR PROFESSIONALS
Yes, that's right. A teacher is trained in different areas, therefore, is a viable resource for many companies. That's why some look for teachers to teach their employees.
VIRTUAL TEACHER
Nowadays, this is one of the most considered options by teachers. Especially with the difficult situation faced during the pandemic.
Working from home offers several benefits.  For example, greater convenience and flexibility can be found by utilizing different digital resources available in today's virtual world.
Finally, searching for a teaching job in difficult times can make a teacher more creative. Therefore, it is important to keep up with new developments related to education.
Increase your search time on websites, newspapers, social media, and even create your own online ad if necessary.