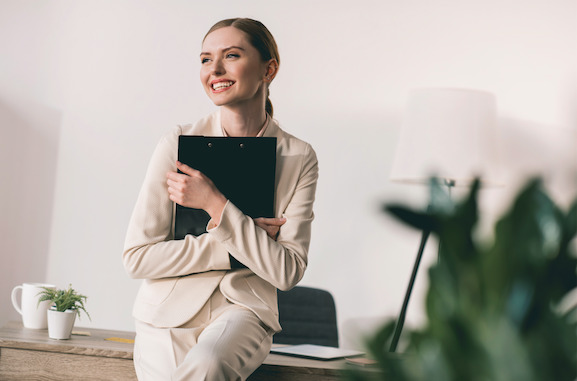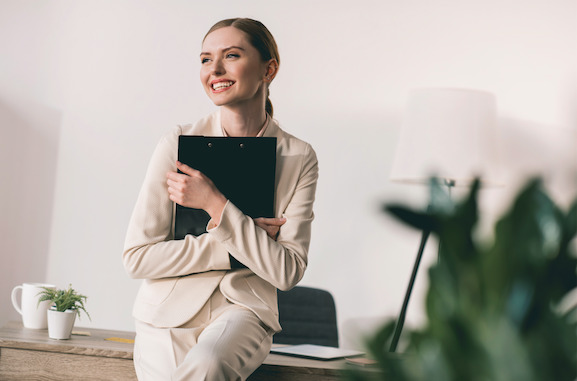 HOW CAN I SEND MY CV TO A SCHOOL? EMAIL, POSTAL MAIL, WEB FORMS.
If you're looking for a teaching job for the first time, you may not know what options you have for sending your CV to schools.
Well, there are different ways of doing it. For example, you can send it through web forms or more conventional methods, such as postal mail.
So, don't worry, we are here to help you know the different possibilities you have for sending your CV to schools.
However, using the different means for each of the schools you may be interested in implies wasting a big portion of your time. Not to mention the number of schools that could get skipped because of a lack of knowledge. That's why CVExpress takes care of sending your resume to private schools via postal mail, email, and web forms, in just one click! Thousands of schools will receive your teaching CV in less than a week!
¿HOW CAN I SEND MY CV TO SCHOOLS BY EMAIL AND WHAT SHOULD I KEEP IN MIND?
Nowadays, the internet is a very resourceful tool. And one of the ways to send your teaching CV is by email. It's simple, quick, and convenient, apart from being one of the most common.
Nevertheless, it is important to do it correctly to avoid it being discarded. Therefore, keep the following in mind:
Type in the "subject" what the email is about. This way, they will catalog it faster.
Make sure that when you send the CV to schools, it is in a readable format and can be opened on any device. For example, in PDF.
Avoid sending it during vacation periods, holidays, or weekends.
HOW CAN I SEND MY CV TO SCHOOLS THROUGH FORMS?
If you already have a school in mind to send your teaching CV to, you can browse the internet to check if they have a website. You can send your teaching resume through their web form.
Many schools have an official site that contains options where to attach your CV. Although, in some cases, there have call-to-action buttons such as "work here" or "employment". And, when you click on them, they will ask you to fill out a form.
So, you will be able to register your personal data, as well as your academic background and similar information. This way, you'll send your resume to a job offer.
It should be noted that this method allows you to find a job according to the data you enter on the web. In addition, it is a fast and efficient process for both you and the school.
CAN I STILL SEND MY CV TO SCHOOLS BY MAIL?
Even though we are now used to a digital age, you can still send your CV to schools by mail. Any option is valid, and everyone chooses the one they prefer, though we recommend it since we give it a more "personal treatment".
However, just like an email, it can get lost among the number of documents received by the institution. That is why we always stress the importance of an EFFECTIVE teaching resume.
But, if you want them to receive your CV in person without going to their location, this is a great way to do it. Especially if you are looking for a job outside your locality.
However, sending it by mail and email wouldn't hurt. You'll have a better chance of getting responses this way.
Ultimately, the submission method largely depends on the school. Therefore, find out if they have a website where you can get more information.
This way, you'll know which is the most suitable option for you to send your CV to schools.