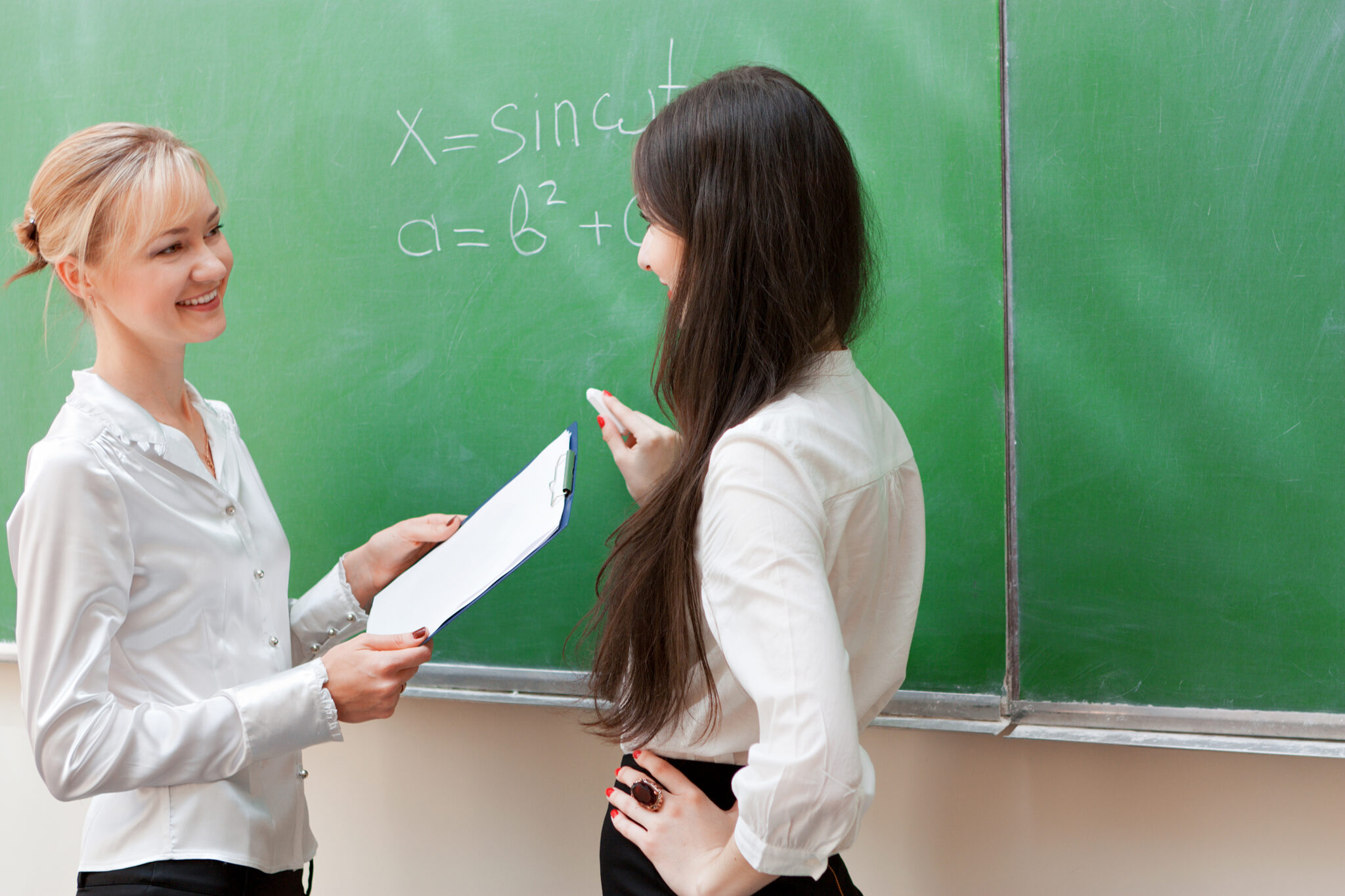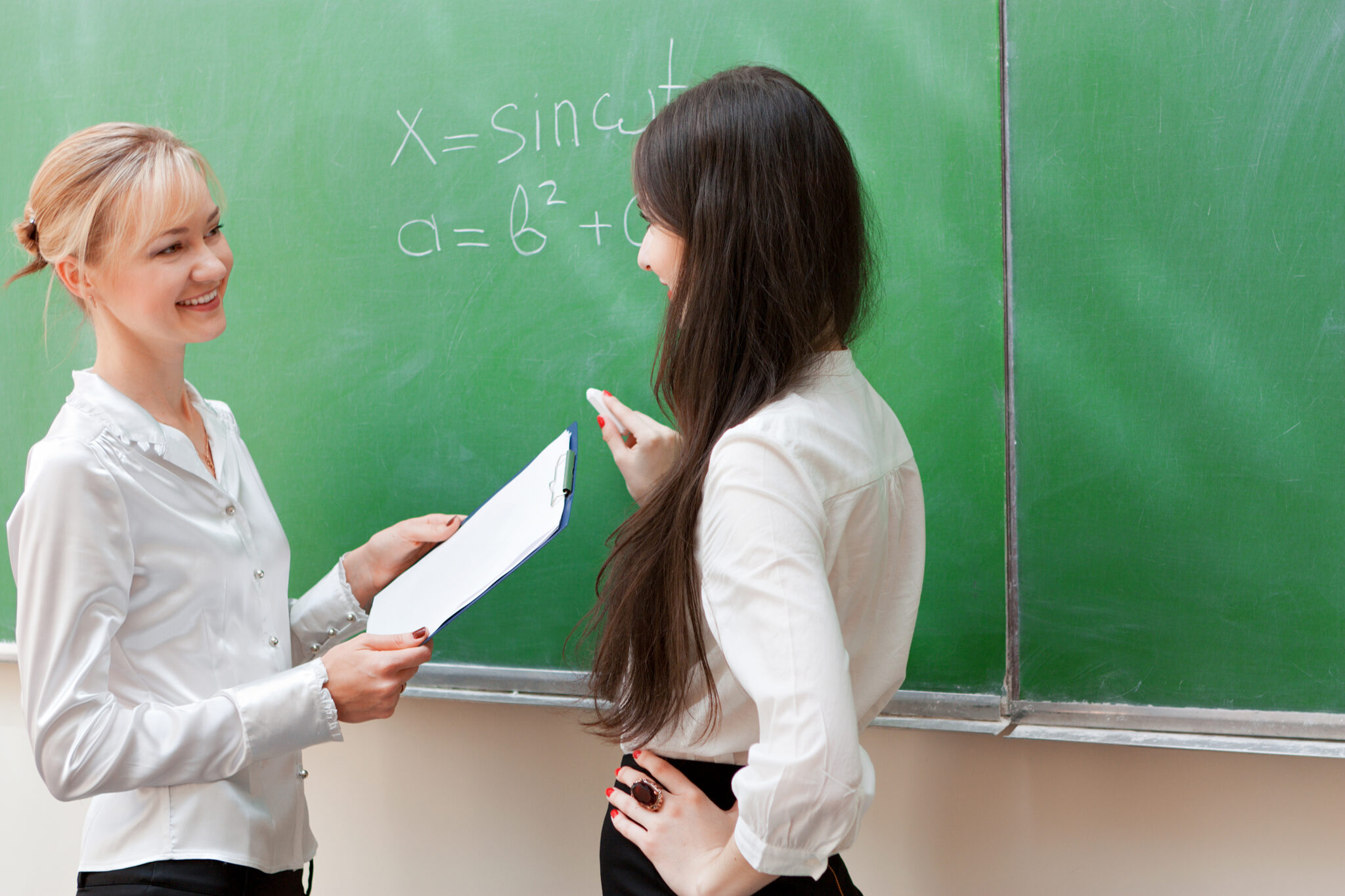 SHOULD YOU SEND YOUR RESUME TO THE SAME SCHOOL MORE THAN ONCE?
The question of whether to send your CV to the same school is more common than you think. We've all had it at some point. The answer lies in your motives for resending your resume to that institution. It is not the same to send a CV to a school multiple times if you were already rejected than not getting contacted.
By this, I mean that if you already had an interview and did not get the job, it's not advisable to send it again.
On the other hand, you can send your resume to the same school if you have not entered the selection process yet.
Why is there a difference?
I'll explain it in the following paragraphs.
SENDING YOUR RESUME TO A SCHOOL MORE THAN ONCE WHEN YOU HAVE NOT ENTERED THE SELECTION PROCESS.
If you have submitted your CV but haven't been called for an interview or any process of the sort, it is a good idea to resend your CV.
The reason is simple, you don't know if the resume was evaluated, they might have not seen it and that's why you haven't entered the process.
In these cases, sending your CV more than once is an option. Plus, you must consider that if there are still vacancies for the same position, your chances increase.
So, to resend your resume to the same school I recommend the following:
If you sent it via email instead approach the school personally.
Improve your CV and include recommendation and cover letters (Discover how to make a Teacher Cover Letter).
You can also create a teacher video resume for a larger impact.
The idea behind these tips is to increase your chances of making an impression on recruiters. Only by submitting an improved version of your resume will you be able to secure the position you seek.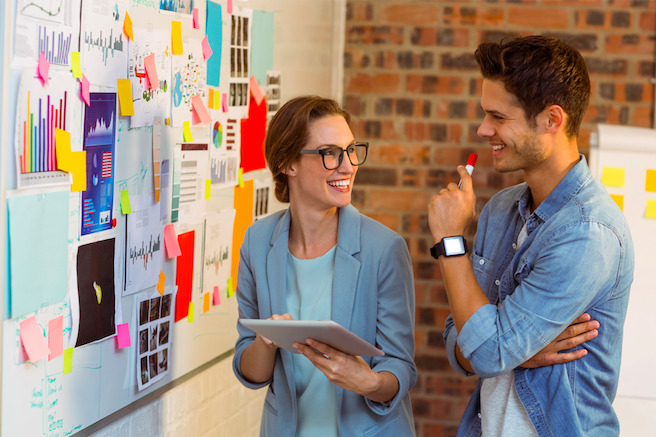 DO NOT SEND YOUR CV TO THE SAME SCHOOL MORE THAN ONCE IF YOU'VE ALREADY BEEN INTERVIEWED
In this situation, it is best to not resend your CV to the same school if you've already gone through the selection process. Because if you've already had an interview and didn't get the position, it will be useless to send your resume again.
At least in the same year you went through that process.
The recruiters already know the contents of your CV, they even spoke to you, so they will most likely not consider it.
In fact, if there is a vacancy and they think you'll be a perfect fit, they will surely contact you. It is not necessary to send your resume to the same school more than once in these cases.
The only reason why I would recommend it is if a reasonable amount of time has passed and you've added new academic and professional achievements to your CV.
Conclusion
The question of whether to send your CV to the same school is easy to solve. If you have not been contacted yet, it is advisable to do it but not if you've undergone the selection process. You should focus your efforts on new opportunities.
I hope this post was useful in any way to solve this common doubt between us teachers.