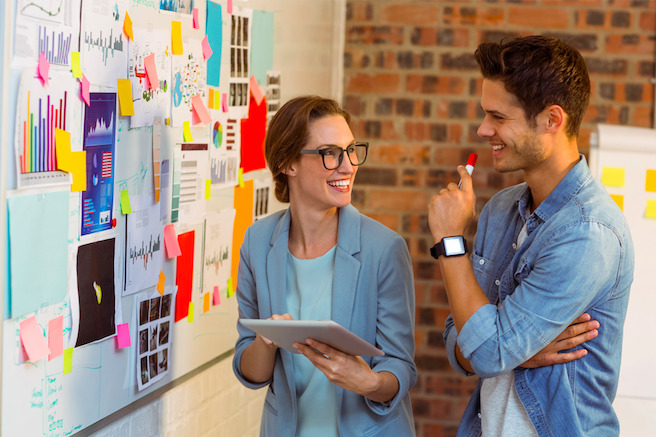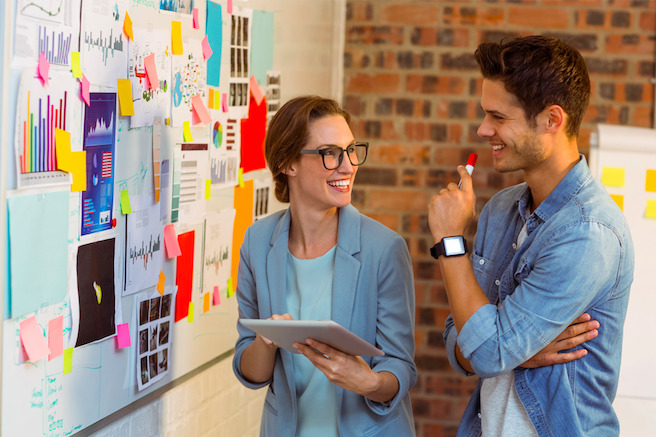 What should I say about my previous job in a teacher interview?
In previous articles, we discussed why a teacher interview might fail. Among these reasons is not being able todiscuss a previous job properly. This is a tricky subject; you should know what to say and how to avoid having it work against you, as schools consider this answer critical.
It is so essential that it is listed next to difficult questions like "why do you want to work at this school" or "what motivated you to become a teacher." As a result, knowing how to respond to this question is a must.
Take note of what's coming up so you can be prepared and avoid making mistakes in your next school interview.
Teacher Interview: Why did you leave your previous job?
There will come a time when you will be asked about your previous job in school or any field in general.
Typically, the question is: why did you leave your previous job? Or, if you are still employed, why do you want to leave your current position? In both cases, you should state your reasons but never express yourself negatively.
This could make you appear unprofessional during the teaching interview, and the recruiter will deduct points from your candidacy.
So, how to answer?
Here are some tips for your school interview.
Refrain from going into detail. Explain briefly and concisely why you decided to leave your previous job. Be truthful, but avoid details that could jeopardize your interview, such as disparaging the institution.
Maintain a positive attitude. If your departure could have been on better terms, you could focus your response on prospects such as personal growth. Lies should not be used, and they can be easily discovered.
Don't try to improvise. The worst thing you can do is go into this question unprepared. So, before your teaching interview, prepare an answer addressing the abovementioned points and practice it. It will sound more credible and natural this way.
The most crucial aspect of your response is to be sincere while not jeopardizing the success of your teaching interview. In this regard, we want to provide you with more options. Consider all of this to be necessary to obtain the desired teaching position.
Other approaches to talking about your previous job in a teaching interview
Try to spend only a little bit of time discussing your previous job. It is critical to leave no room for doubt to accomplish this.
As a result, in addition to what we have already told you, you can try other approaches, such as:
Show appreciation. Discuss how important it was in your development as a teacher, the lessons it taught you, and the good friends you made.
Discuss the working environment. Mention the best aspects of your work environment and how you were part of it.
Bring up the school's demands. Bring to the table, always in a positive way, the demands that the former school had for teachers and how these helped you grow professionally.
With these suggestions, you will craft a successful response. So, feel free to discuss your previous employment during the teaching interview.