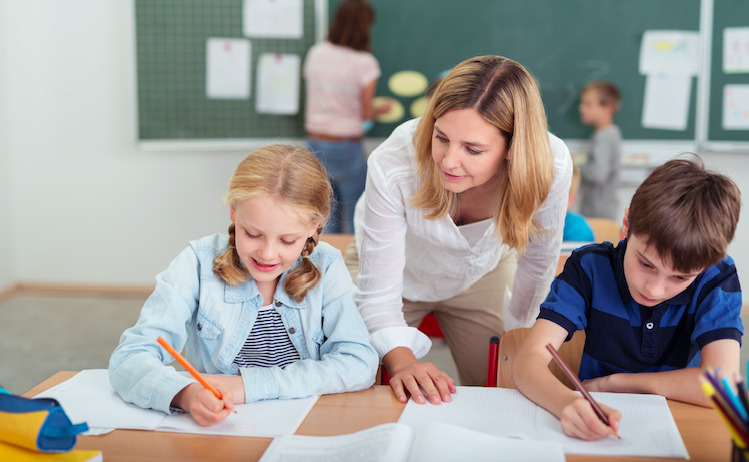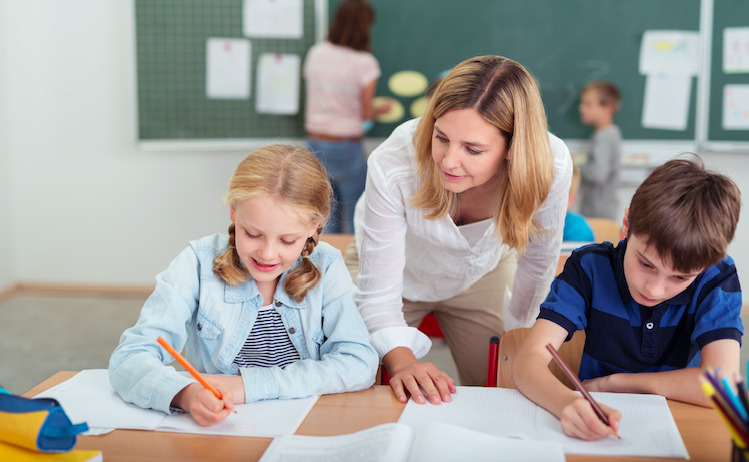 What should you do if you have not worked as a teacher in years and are looking for employment?
Finding a job is complicated, especially if you have spent years without teaching. Even then, it is not impossible. So, if you are looking for a job and don't know what to do, here are a few tips you can follow.
STRENGTHEN YOUR SKILLS
Since you have not worked as a teacher in years, you should strive to keep learning or improve your teaching abilities. Particularly those that you believe requires more attention. You can do this while looking for a job to develop new skills that will benefit your career.
STAY UP TO DATE
Over time, education is constantly changing. It follows different instructional strategies different than those when you were practicing. Most likely, the tactics used in the past are no longer the most suitable for the present. Therefore, learning about current teaching methods is the best course of action if you have spent years without teaching.
TAKE COURSES
Following on the previous point, taking courses for teachers will help you catch up and broaden your training if you have not worked as a teacher in years. Whether it be to learn about new cutting-edge teaching techniques or new technologies. The most crucial element is to develop knowledge that reinforces your current knowledge that helps you get a job.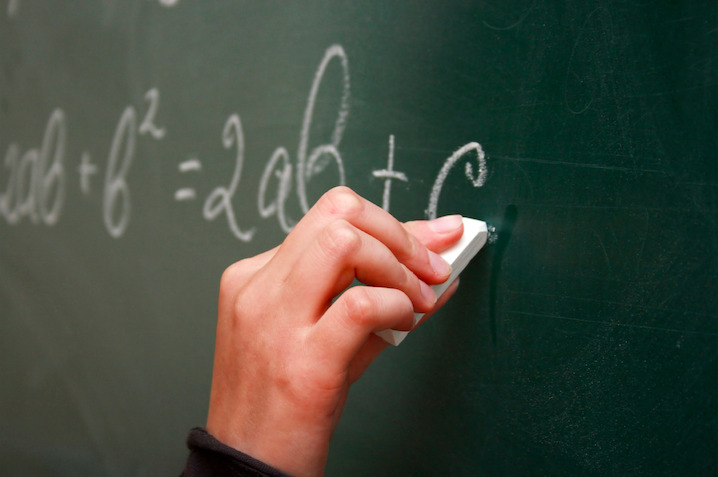 RESEARCH THE SCHOOL
If you have spent years without teaching and looking for a job, you should discover what the schools are looking for. So, if you already have a school in mind, research the institution and its employment criteria. Finding this is easy because most have web pages and social media accounts. This way, you will know the needs they are trying to meet by hiring a teacher. At the same time, you'll become more aware of which skills to strengthen.
VALUE YOUR EXPERIENCE
Having not worked as a teacher for years does not mean that everything you have achieved is worthless. You cannot overlook how your knowledge, abilities, and aptitudes define you as a teacher.
By being aware of these aspects, you can stay motivated and not give up on your job search.
EXPAND YOUR SEARCH
Don't just apply to be a full-time teacher. Remember that obtaining this task is difficult, but not impossible, after having not worked as a teacher for years, but not impossible, to get this task. With this in mind, consider applying for a position as an assistant teacher. You can also teach private lessons or online courses, what matters is that you reactivate as a teacher.
These jobs can enhance your teaching resume as well.
GET NEW CONTACTS
Rely on your friendships and social networks to connect with new people in the educational sector. You can find colleagues willing to lend a hand on platforms like Facebook and LinkedIn. Along with your close friends and family, as they may know people that may offer you employment as a teacher.
Finally, prove in your interview that even after years without teaching, you are eager to learn and take on new challenges.