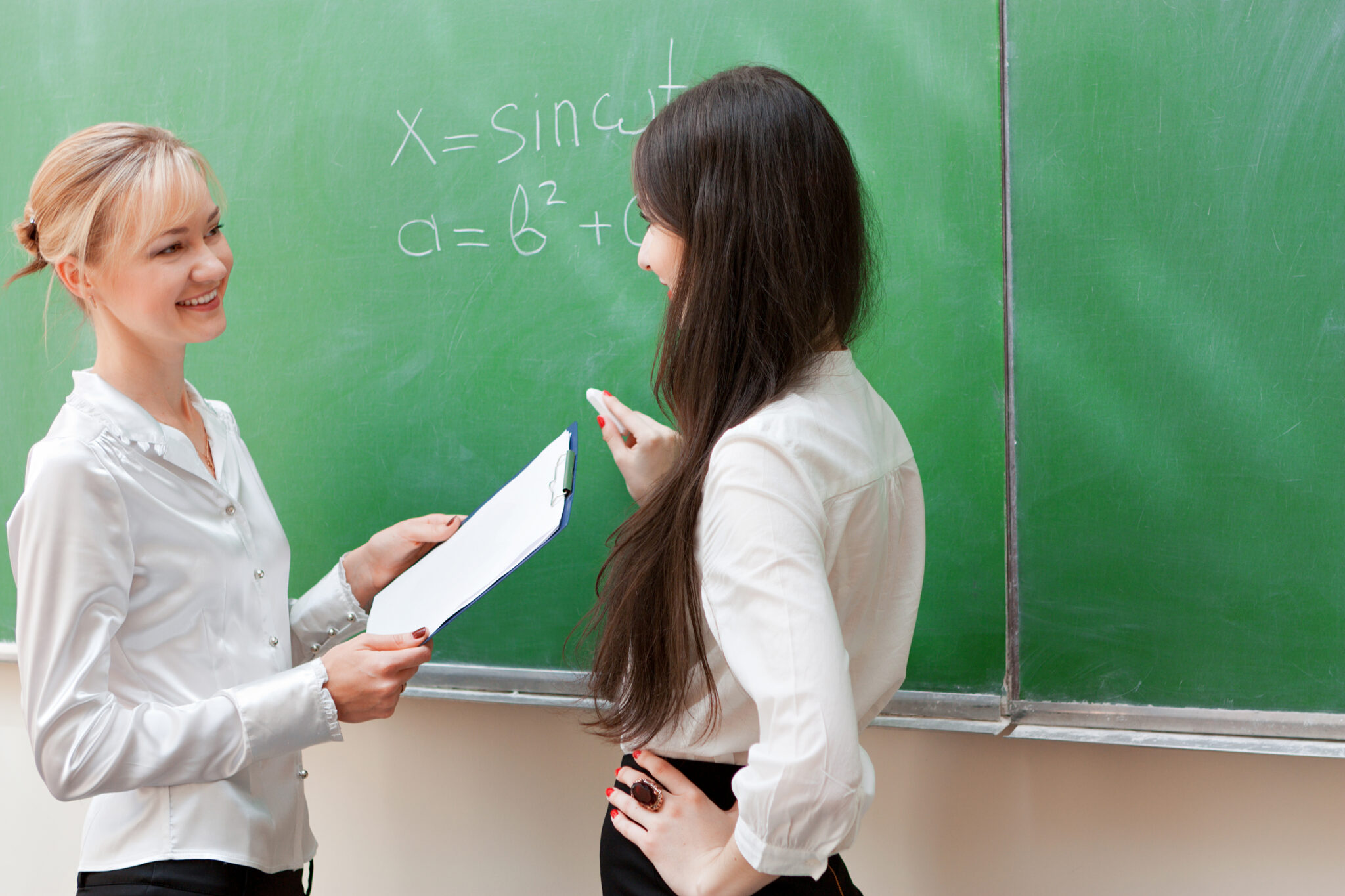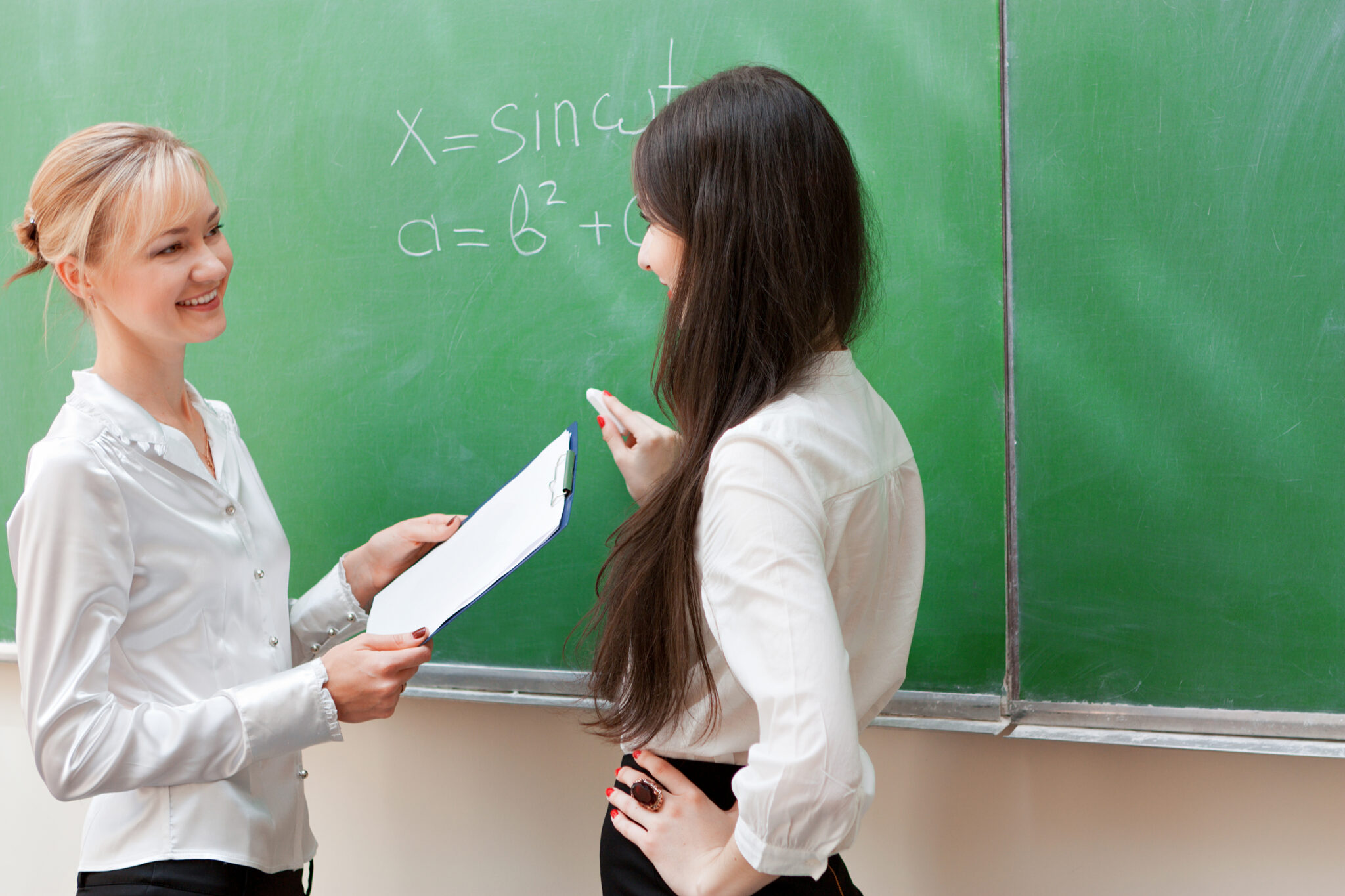 The countries that need teachers in 2023 are many. Nations worldwide need help to meet their need for qualified teachers.
This includes countries not only in our continent but in the rest of the developed world, not just developing nations. The lack of qualified teachers may hurt the quality of education and limit economic development.
According to UNESCO statistics, in 2021, more than 60 million children and youth worldwide missed elementary-level education due to a teacher shortage.
Moreover, teachers face challenges in many countries, including developing ones, such as low salaries and lack of resources and support.
This article will explore some countries looking for teachers this year and where you can contribute with your knowledge.
Countries in Europe in need of teachers
Four European countries need teachers, mainly in maths, technology, and science. Spain breaks the mold, and, in this country, the teacher shortage is focused on teaching English and in rural areas.
The other countries are:
Germany
A study in 2018 revealed that by 2025, the country would need 105.000 teachers to meet the demand for elementary-level schools. However, only 70 thousand people will be qualified to fill those positions in that timeframe.
This means Germany will need more than 35 thousand teachers. Thus, in 2023 it is one of the countries in need of teachers.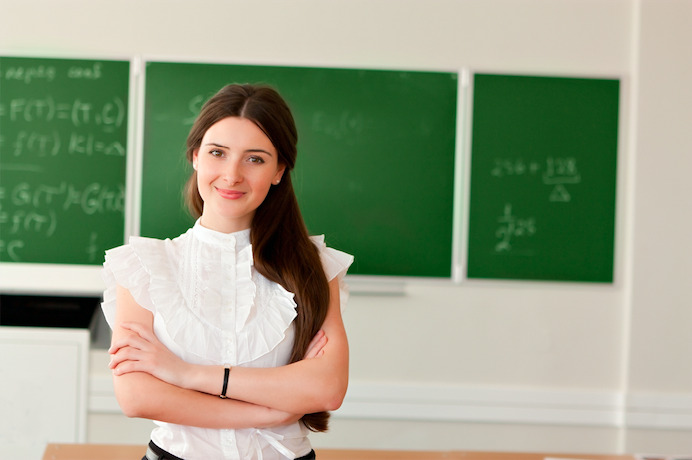 UK
A 2022 report states that the UK will need around 10,000 new teachers to cover the needs of elementary and middle schools. This has been aggravated this year due to low salaries and the professional dissatisfaction of many teachers.
More than just a teacher problem, this has become a national issue. In fact, the British Teachers' Union called a strike for better pay this week.
Read "How to work as a teacher in the UK."
France
France is another country that has seen an increasing need for teachers to meet its educational needs. With 4 thousand unassigned positions, it has become another country looking for teachers.
Even after teachers' salaries rose by 20%, the lack of qualified teachers is still an issue.
If you are a teacher looking for a job abroad, you may try your luck in one of the mentioned countries. Especially in Germany because, according to Eurostat, teacher salaries range from 50 thousand to 60 thousand euros.
To paint the picture, a vacancy for a teaching position in a multicultural kindergarten in Berlin pays between 2.200 and 2.400 euros. On top of that, the working hours are 38 hours per week.