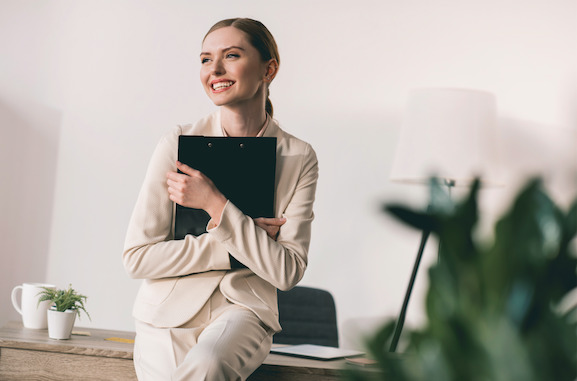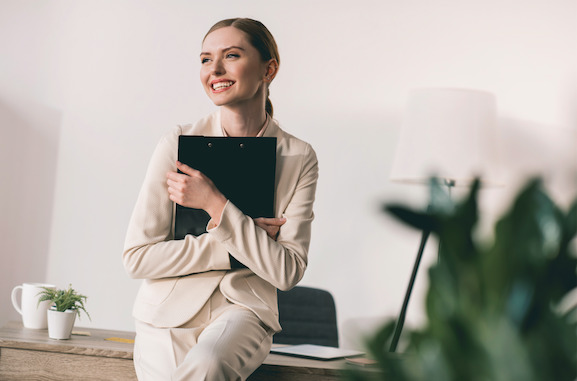 There are many options for finding a teaching job; there's no doubt about it. Simply going online and searching in your preferred browser will yield millions of results, from general job boards to more specialized ones that only advertise teaching positions.
Which is the better option for finding teaching jobs?
The truth is that both have advantages, with the first providing a wide range of offers. However, on a specialized platform, you will only find jobs in the sector you're looking for.
As a result, the offers are fewer; however, the chances of finding a job as a teacher in the desired field improve as they are more specific. That is the advantage of looking for a job on a leading portal like CVExpress.
How to find a job as a teacher at CVExpress?
You can search for teaching jobs and apply for services such as resume distribution, templates, cover letters, updates, and more.
Once your CV has everything you need, it's time to take action.
Go to the "Teaching Jobs" tab. Then, a page with a search engine will open, where you can customize your search by keywords, title, school name, and region.
On the other hand, there is the categories section, and the ones where you can discover teaching jobs in CVExpress are:
Elementary Education
Secondary Education
Language Teacher
Early Childhood Education
Special Needs Education
Vocational Training
Private Lessons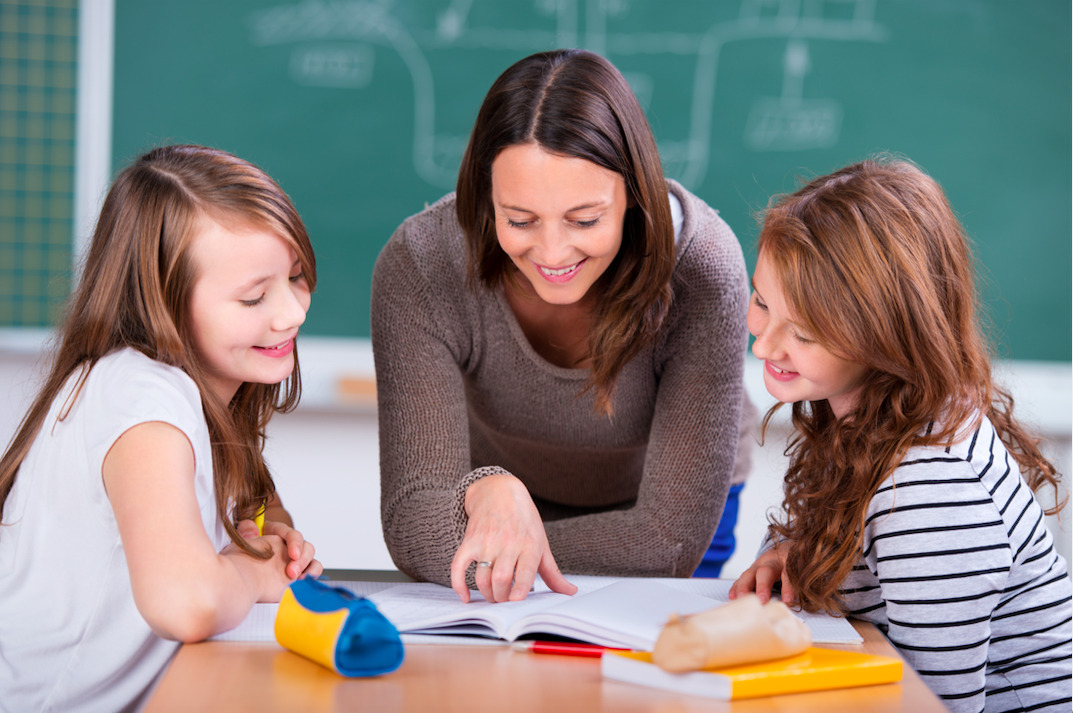 Why will a portal like CVExpress make it easier to find a teaching job?
As a specialized portal for teachers, you will have access to all the resources you need to find a teaching job.
First and foremost, you will have the opportunity to enhance your CV. You can be confident that the resume you send will be noticed by recruiters thanks to the elaboration and updating services.
On the other hand, you can also use the cover letter creation service. This document is required to present your candidacy in greater detail and provide it with the added value needed to advance in the selection process.
You can also create a professional LinkedIn profile to broaden your job search options. This service also includes promotion in groups related to your teaching profession.
With all this at your fingertips, you will see that it is easier to find a job as a teacher in a leading and specialized portal like CVExpress. A platform that understands your needs and puts the tools to solve them at your fingertips.