VALIDATING YOUR TEACHER EMAIL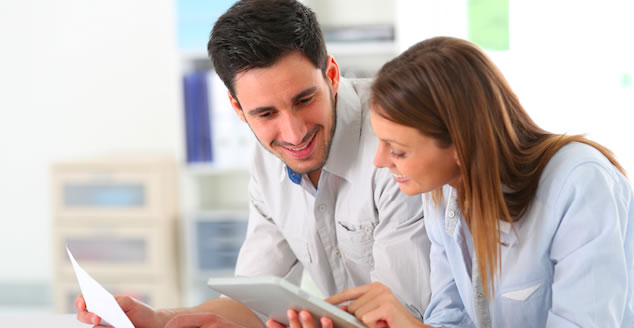 VALIDATING THE EMAIL THAT WILL BE SENT TO PRIVATE SCHOOLS
We'll deliver your resume to the schools that you've previously selected. The message will be similar to the one you can see in the following image:
To create this message, we will need your resume, which will be included as an attachment, along with your cover letter, which will be the body of the message. The subject line will include a brief description of your professional profile.
We will create an email account with your name (for example «John Smith john_smith@cvexpres.com»), and the message will be sent through this new, personalized account. We can also create an email address with a custom domain (for example resume@john-smith.com). If schools reply to this account, their replies will be forwarded to your personal account.
Once the message is created, we will email it to you first so you can review it before it's sent to your chosen schools. We will also add it to your account.
a) If the information is correct, you'll need to click on the "validate message" option in the email to confirm that you agree with this information being sent to the schools. Once you've validated the message, we will distribute your resume.
b) If you want us to make any modifications to the message, you simply need to reply to the sample email requesting the modifications you want. We will make the changes, send them to you for review, and then you can validate the information as mentioned above or request further changes.
When we send our your resume and cover letter, you will also receive a copy, since your email account will be added to the list along with the email accounts for the selected schools.
You'll be able to see the final message that we sent and know the exact moment that we distributed your resume to your selected schools.
Once the distribution is complete, you will receive an email with the list of the schools to which we have sent your resume. This list will also be available in your account.
The service is usually completed within 5 business days after purchase.