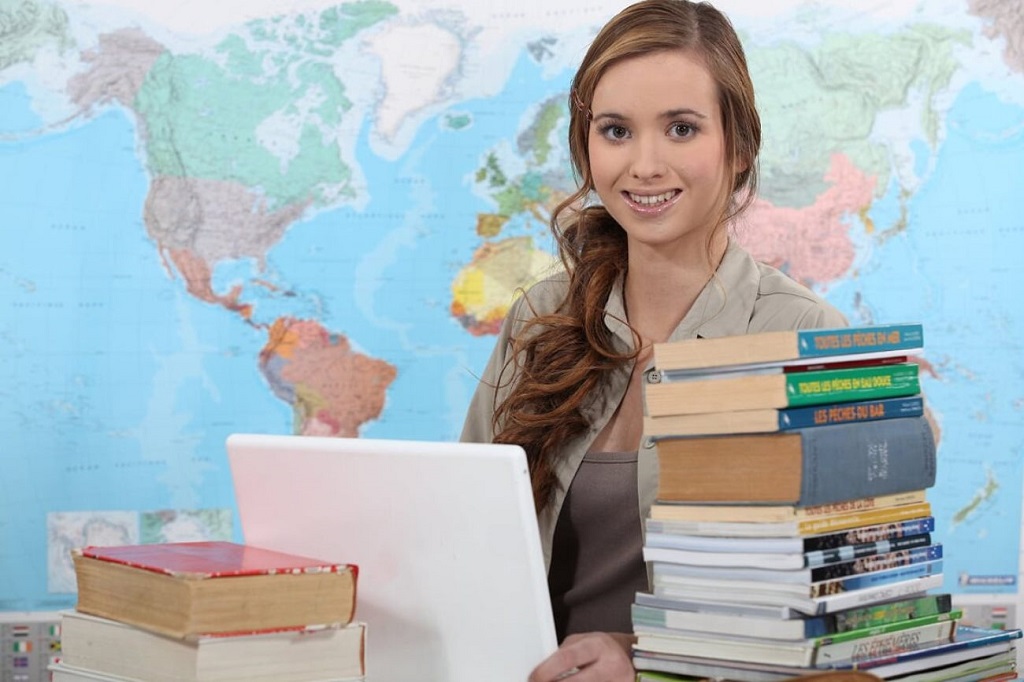 Hello, 
I am writing this and enclosing my resume to offer my availability as an educator. 
I wish to emphasize that I have a degree English and I have professional experience in  education, both as a teacher of English and as a teacher of Science in elementary school. 
I should add that I feel I have a vocation as a teacher and appreciate the value of educational work. I am familiar with the US education system, in structure and in its objectives and content. 
I hope you will consider my offer. 
Sincerely,