CREATION OF THE TEACHER RESUME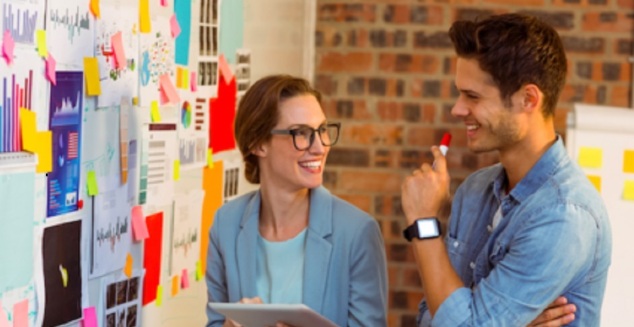 HOW WILL WE CREATE YOUR TEACHER RESUME?
We will create a unique and professional teacher resume that will help you find your dream job. Not only do we provide you with great templates, but we can also build your resume! We will create the ideal CV, which will describe you, showcase your values, and display your skills. And there's more! We will also keep your resume up to date and ready to be used. We can even translate it into different languages.
We offer four types of resumes:
Watch our video to see how our service works: