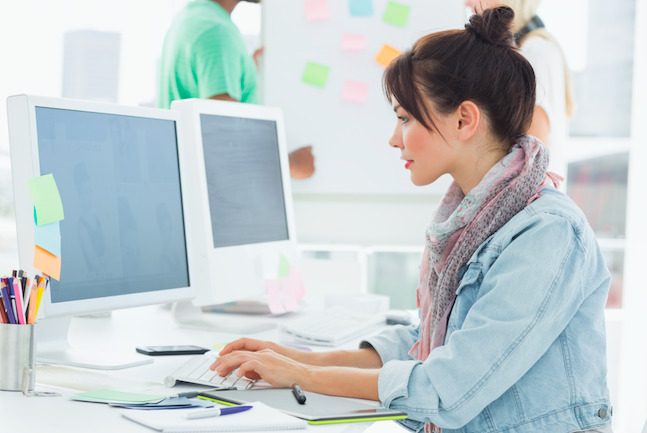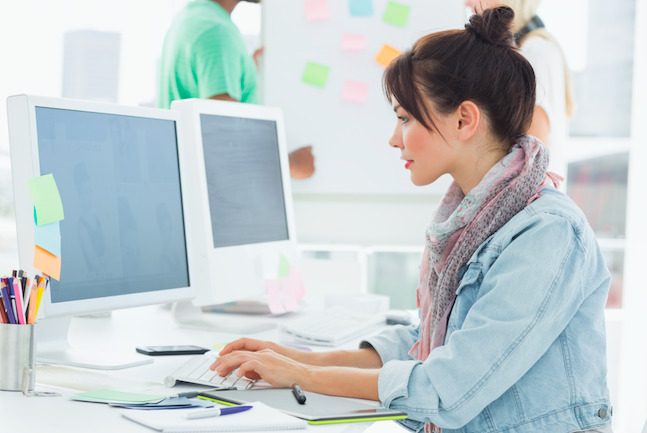 How to build your Teacher CV
A resume can make a significant difference in how you present yourself in an interview for a Teaching Job. It has never been easy to find the right school that matches your professional profile. A professional resume creation service can assist you to build the best resume, highlighting your experiences and qualifications. Furthermore, it is useful when Submitting a Resume to Private Schools, increasing your chances of getting the job of your dreams.
Important things to include in a Teacher Resume:
Choosing the right template for a resume is important when looking for a teaching job. Whatever layout you choose, it should be as simple and easy to list your experience and skills as possible. Use an easy-to-read font and avoid messy formats. Avoid oversaturating it with information, as the employer may avoid said sections.
Include your Overall Aim in Your CV
Include a summary of your professional profile or career goals at the top of your Teacher Resume. It should also state why you are applying for the position. Make your goals clear by using effective adjectives.
Include your Professional Experiences and Academic Background
Fill out the experience section with your most significant and relevant accomplishments. And make sure they are related to the position you're applying for. If you are a recent graduate, include tutoring and other informal positions you have worked for. Focus on the positions that will prove you suitable for the job.
When creating a teacher resume, it is crucial to use the appropriate keywords that will help employers identify the traits and skills they seek. Use your skills as keywords and demonstrate how they are relevant to the school and the position you are applying for.
Emphasize Relevant Details
When mentioning job and experience details, be specific and try to keep them organized in a list. A concise resume will make it easier for your employer to navigate and learn about your skill sets. This will allow them to quickly determine whether you are qualified for the current position.
If you want to stand out in your industry, your Teacher Cover Letter should be even more carefully written than your resume. It should highlight your work experience and achievements and must have an appropriate format. If your cover letter is compelling, the employer will not overlook the details on your CV.
So, if you opt to use our teacher resume service, you can be assured that the experts will proofread it before distributing a copy to private schools. It is an important step that should not be overlooked because a free-of-error and authentic resume is what employers look for. Any incorrect information on your resume can cost you the job.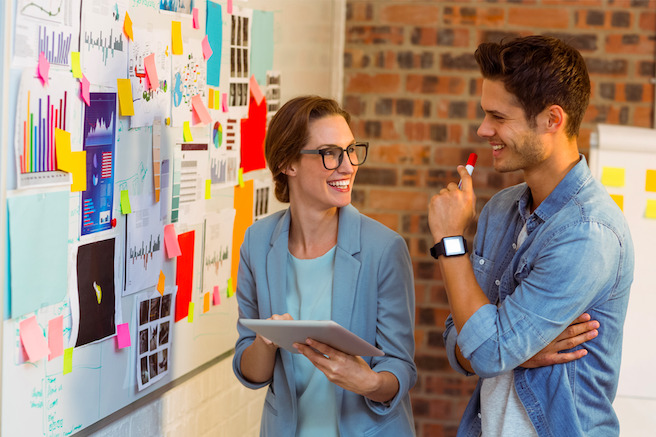 Get a Teacher Resume from our Experts 
Here, at CVExpress, we'll provide you with all the tools you need to create a top-quality Teacher Resume at an affordable price. We have a wide variety of templates to choose from. So, you can find the one that will help you stand out from the competition and secure your dream job. If you can't find what you're looking for, don't worry – our experts can create a resume tailored to your interests! We will make sure it lives up to your expectations by confirming that everything is correct and making the modifications needed.
CVExpress is the most effective method to find a School Job. With our resume distribution service, you will increase your CV's exposure in the shortest amount of time. Making it easier for you to work as a teacher in a private school. You can choose between three methods: via email, post mail, or by filling out the job forms available on the school's websites.  Thanks to our daily search for job vacancies on the schools' websites, we've found a large variety of private school jobs that will fit your professional profile and needs. You can also filter your selection by different categories such as educational level, location, affiliations, and program emphasis.
We guarantee you a fast and effective process that will help you increase your chances of getting the job of your dreams.