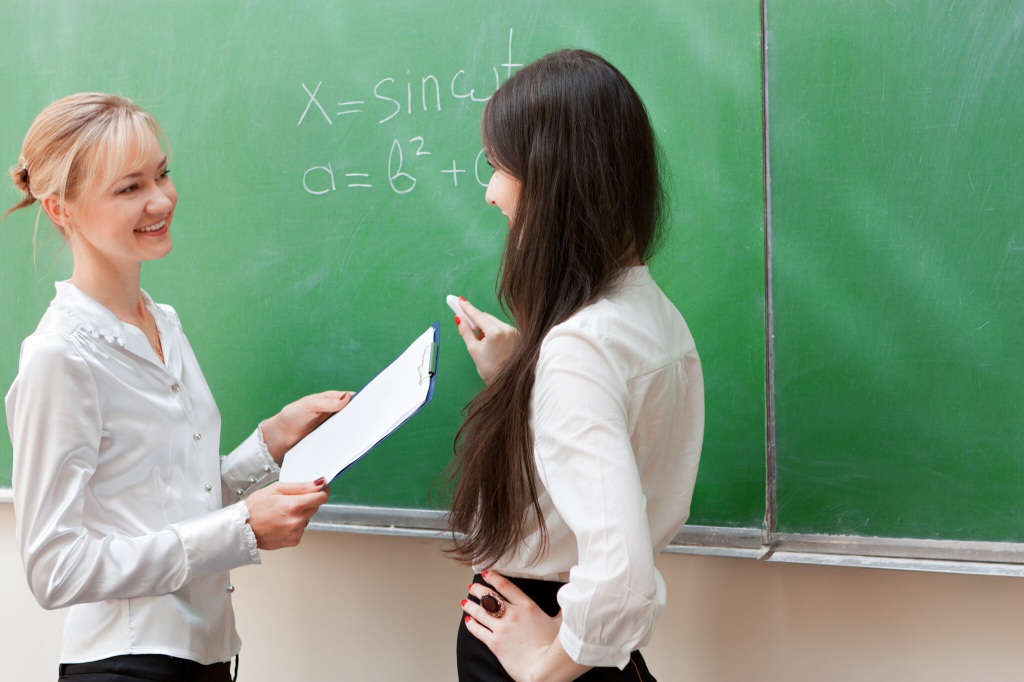 Dear Sir or Madam, 
I am pleased to present my resume for consideration as an English Teacher, and I'm including extra information about myself here, which I hope will strengthen my application for the position. 
I am of US and Spanish parentage; American on my father's side. I lived in Madrid, the place of my birth, for almost 3 years, and I'm currently living in Minneapolis.  I am a native English speaker and perfectly fluent in speech, writing and reading levels. 
I am a very open-minded, flexible and tolerant person who welcomes new ideas and changes if necessary. Not only do I have a passion for teaching, but also for learning from what others can offer. 
One of my objectives when teaching a language, and the basis of my methodology, is to start from what motivates the students, involving them in their own learning. 
Additionally, taking advantage of my origins, I would not only base teaching on theoretical understanding, but also practical and cultural activities. In this way, students have fun while learning a new language and acquire the correct pronunciation of the language in real situations. 
I am well aware that schools and their pupils are increasingly heterogeneous and require individual and personal attention; therefore, as far as it is possible, I would try to adapt, improve and/or extend any type of material bearing in mind the characteristics and needs of each student. 
To conclude, I would like to sincerely thank the school for the opportunity to apply for a job where I can develop my skills and enrich my experience. 
Without further ado, I thank you again and look forward to hearing from you. 
Sincerely,