¿What topics will they ask me about in the teacher interview?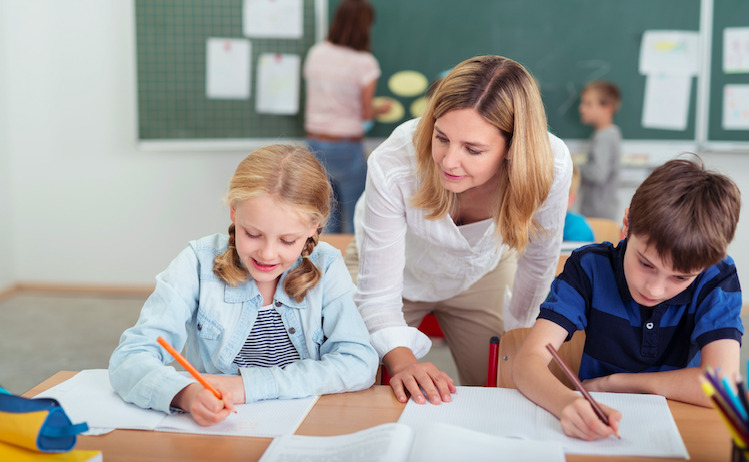 ¿What topics will they ask me about in the teacher interview?
A teacher interview tends to be demanding. The schools must ensure that their teachers can meet their needs and are adequate for the job.
Thus, you must face a wide range of competition and a series of requirements from the educational center.
Then, the teacher interview can range from basic topics regarding the profession to questions on a personal level.
Below, you will find what these possible topics to be addressed in a teacher interview are.
Passion for teaching
The knowledge you have about a specific subject is fundamental to getting the job. And this is a principal topic in a teacher interview.
Even though many can master this knowledge, transmitting it requires passion and disposition, something not everyone has.
Therefore, for your interviewer, you being able to prove you have the ability and passion to teach it, other than your knowledge, is very important.
Collaboration
In education, collaboration is essential. Especially, when it comes to knowledge.
You must be willing to take ideas or thoughts into consideration. In other words, being reciprocal, without limiting yourself to your own knowledge.
This will not only help you learn with your students but also outside your community. Therefore, since you seek collaborative learning, this topic is vital in a teacher interview.
Personal relationships
Something elemental in every teacher is the way they relate to their students. For this reason, it is a valuable point to address in a teacher interview. Other than the knowledge you have about a particular subject, there is something more relevant. And this is knowing how to reach your students and focusing on what's best for them. Not everyone knows how to address and gain trust with their students. This, good personal relationships are important to schools.
Vocation for teaching
A common question in teacher interviews is, why did you choose to become a teacher? Although people work for income, teachers don't do it for money, but rather as a vocation. However, this does not mean that remuneration is not relevant. Yet, if you are well paid but have no vocation for teaching, you will not feel comfortable in your job. And this will end up affecting you and your performance.
The desire to keep growing and learning
During the teacher interview, they will most likely want to know how you've changed throughout your career.
So, if you have served as an educator for years, you must express the growth you have achieved over the course of your career.  At the same time, show your desire to keep improving and learning.
Finally, keep in mind this depends on the institution.
However, many schools seek a teacher that resembles what they represent or want to become.
Thus, the topics mentioned are something to consider during the teacher interview.