SENDING OF THE RESUME BY POST MAIL TO PRIVATE SCHOOLS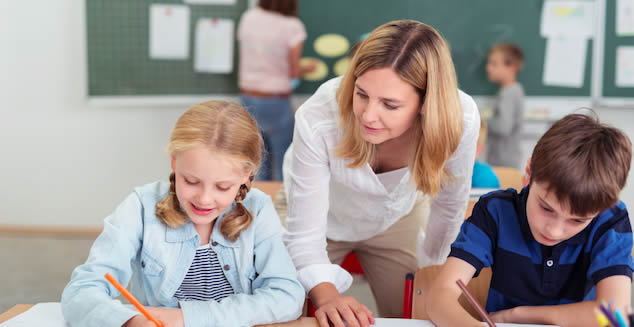 HOW WE SEND YOUR RESUME BY POST MAIL TO SCHOOLS
We send a piece of mail containing your resume and cover letter to the private schools that you have previously chosen.
To select this option, you have to fill in out the private school's selection form, and from the "Distribution Method" section, choose the "Post Mail Option."
Also keep in mind that the minimum number of schools to select is 20.
Once you have selected the distribution area and the type of private schools, you will receive the number of centers that have these characteristics, as well as the cost of service.
The initial price that we provide is assuming that the copies of your resume will be in black and white and that there will be a maximum of three pages in the documents.
However, we also offer you the possibility that some, or all, of the sheets are in color. To do this, on the second page of the form in the "Color Photocopies" section, you will have to tell us which pages you want to in color and which ones you want in black and white.
If you want the letters to contain more than three sheets, you must indicate it in the section "Number of Sheets per Letter" that is also found on the second page of the recruitment form.
Keep in mind that both options (color photocopying and the number of sheets per letter greater than three) have an additional cost.  Please review that information on our pricing page.
As soon as we have all the information, we add the list of schools that will receive the letter with your resume in your Personal Area for your review and corrections, including discarding certain schools, adding others that do not appear in the list, etc.
Once you have verified that everything is correct, you must click on the "Validate Message" option in this section. With this, you are confirming the list of schools, and you are authorizing us to now distribute your resume.
DISTRIBUTION OF THE LETTERS
Next, we photocopy, envelope, and send the letters that contain your resume. The letters take a maximum of 3 weeks to reach their destination starting at the moment in which the contract has been made.
Finally, one of the letters sent is to your home address, as your postal address is added to the list of addresses of private schools. Thus, you can see the design of the letter we have used and know exactly when your resume has arrived at the schools.