HOW WE SEND YOUR RESUME BY EMAIL TO PRIVATE SCHOOLS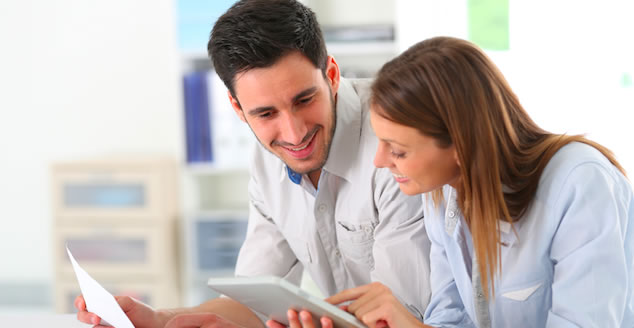 EMAILING YOUR RESUME TO PRIVATE SCHOOLS
We send your resume to the private schools that you have chosen, along with a message similar to the one found in the below image:
We primarily use emails that schools have specifically set up to collect the resumes that are sent to them.
To select this option, you will need to fill out our school selection form, and in the "Distribution Method" section, please choose the "e-mail" option.
Also keep in mind that the minimum number of private schools to select is 30.
PREPARATION OF THE MESSAGE THAT WE BE SENT TO THE SCHOOLS
To prepare the message that we will send to private schools, we will need your resume (Which we will add as an attachment), and the cover letter that we will incorporate to the body of the message. In the subject of the message, we include a brief description of your professional profile.
We will create an email account with your name (example "John Smith – john-smith@cvexpres.com") that we will use to submit your resume to create a personalized image. If a school replies to this account, the replies will be forwarded to your personal email.
We also give you the option of choosing a custom domain where you will be able to send messages from (for example: resume@john-smith.com).
DISTRIBUTION OF THE MESSAGE AMONG PRIVATE SCHOOLS
Once the message has been prepared, we will add it to your Personal Area so that you are ablet o review it and make any corrections you deem appropriate. Once you have verified that everything is correct, you must click on the "Validate Message" option.  With this, you are confirming that you agree with the information that we will be submitting to the schools, and that we are authorized to distribute your resume.
At the time we make the shipment, you also receive your own resume to your private email account if it is added to the same list as the schools. Thus, you can check the message that we have used, and know the exact moment the distribution of your resume has been made.
Once the process is finished, we add the list of schools we have sent your CV to your Personal Area. The service is usually performed within five business days following the contract date.