TEACHER RESUME UPDATES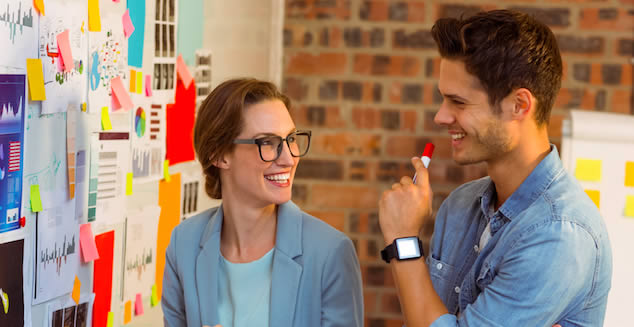 WHAT IS THE RESUME UPDATING SERVICE?
We'll take care of making all the updates and modifications that may be necessary for your resume. Tell us the changes you wish to make, and we'll make them!
NO MORE PROBLEMS

Forget about the constant problems in the design of your CV when you want to update a section! Leave everything in our hands.

WITHOUT RESTRICTIONS

There are no limitations on the number of updates you can request. Having your resume ready to be sent is the most important thing for us.

ACCOUNT

You will have a space in your account to store as many resumes and cover letters as you would like.

ECONOMICAL

We offer extremely competitive prices: for only $9.50/year your resume will be always updated and ready for use at all time

DESIGN

Do you want to change the design of your resume, as well as have it updated? Visit our gallery of CV templates.
We offer you two ways of purchasing the resume updating service:
THROUGH THE FORM TO SUBMIT YOUR RESUME TO SCHOOLS
By email, regular postal delivery, or through the teaching job section found on their website. You can also select the resume creation service.
THROUGH THE RESUME CREATION FORM
Specifically designed to offer this service, where you can also select the resume building, in word format, CV Online, Video Resume or LinkedIN profile.
35,452
TEACHER RESUMES SUBMITTED TO SCHOOLS
12,524
TEACHER RESUMES CREATED IN WORD
7,651
TEACHER ONLINE RESUMES ELABORATED
6,034
TEACHER VIDEO RESUMES CREATED