TEACHER RESUME TRANSLATION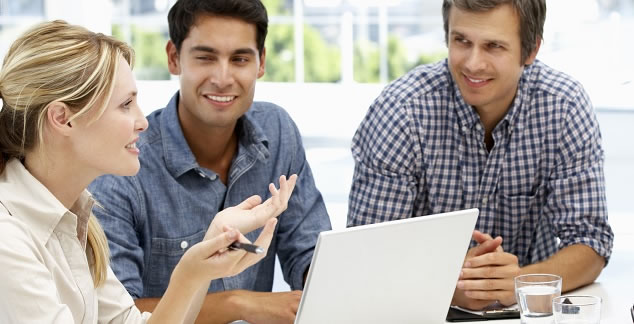 CV TRANSLATIONS – WHAT DO WE OFFER?
You will get the best translation of your resume into any of these languages: Spanish, French, or German.
EXPERIENCE

Our team of experienced translators will analyze your CV in detail to guarantee the highest quality.

UPDATE

Updates are included for the first year. Your resume will stay updated and available in your account.

EFFECTIVENESS

We guarantee a fast and effective translation, so don't miss any opportunities because you didn't have the right CV!

AFFORDABLE

We offer very competitive prices: only $9.50 per page! This includes a word count of no more than 600 words per page.

DESIGN

Do you want to change the design of your resume, as well as translate it? Visit our CV template gallery.
We offer you two ways of purchasing the resume translation service:
THROUGH THE FORM TO SUBMIT YOUR RESUME TO SCHOOLS
By email, postal mail, and/or web forms. You can also select the resume creation service.
THROUGH THE CURRICULUM DEVELOPMENT FORM
Specific for this service, where you can also select the resume development in a Word format, Online CV, Video Resume, or LinkedIn profile.
RESUMES IN SPANISH, GERMAN, AND FRENCH
Here are some examples of resumes translated into Spanish, German, or French. All our CV templates can be translated into the language of your choice.
*The translation will be delivered in plain text format, not on personalized documents.