OPINIONS ABOUT CVEXPRES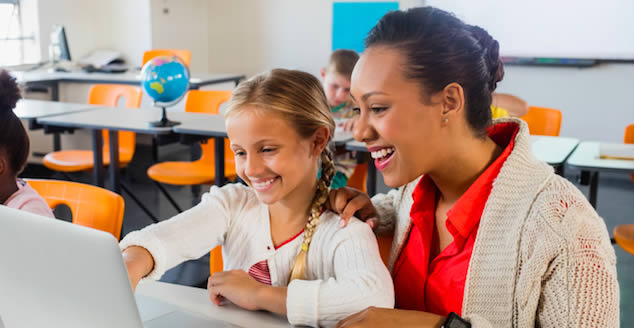 What do our customers say?
I totally recommend it. I am very grateful for the excellent quality of attention, so personalized, despite being online. Thanks to Lourdes, the person I was in contact with, and the whole team. Very happy with the final result.

I'm very pleased with the service, the attention has been very good and I got two job interviews in a short time. The price is very acceptable in my opinion. I definitely recommend hiring the service.

Many thanks to all the staff involved, we appreciate the attention they offer and how dedicated they are with every detail. Everything is handled in a very formal way.

Very professional results. I received my curriculum vitae and cover letter only a few days after my purchase. I was totally surprised, everything was perfect, both the design and the text. I recommend it to everybody.

Very good attention, an excellent idea for those of us who are looking for a job as a teacher in private schools. Very convenient so far, and I hope it will be effective in the future.

They care about the result. Thank you very much to all the personnel involved, I appreciate the attention they have and the dedication with every detail, very formal and professional throughout the service.

Hello, I want to thank you, I was summoned for a selection process thanks to you. For a private school in Dallas, 20 hours. My first job as a teacher.

I never trust online services and I had a hard time deciding, but hiring their services was the best decision (a person from CVExpress helped me throughout the process). I have sent my resume to all the schools I'm interested in and I already have 2 scheduled interviews. I am really pleased.

A great service for all teachers looking for a job. They cleared up all my doubts quickly and the price is affordable. Now we just have to wait for the results.