AND AFTER HIRING THE SERVICE?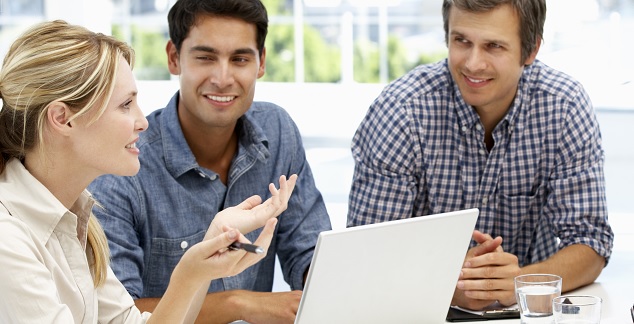 WHAT HAPPENS AFTER HIRING A SERVICE?
IF YOU HIRED THE SERVICE TO HAVE YOUR RESUME WRITTEN FOR YOU…
We make the first draft of your curriculum and add it to your account for your review and changes to be requested. From that moment on, we create a space to exchange information and opinions with you, including modifying your resume as many times as necessary. The process ends with your approval. You may also be interested in our Update service (we'll make all the required updates and modifications to your resume) or in our Translation service.
IF YOU HIRED THE SERVICE TO HAVE YOUR RESUME SENT VIA EMAIL…
We write the message that we will send to the schools and add it to your Account for your review and changes to be requested. Once you confirm that everything is correct, you must click on the "Validate Message" option in this section. By doing this, you confirm the information that will be sent to the schools, and that we are authorized to now distribute your resume. Once the distribution of your resume is finished, you will find the list of schools we have sent your resume to in your account. The service is usually performed within five business days after purchasing it.
IF YOU HIRED THE SERVICE TO HAVE YOUR RESUME SENT VIA POST MAIL…
This procedure is similar to the previous one. In this case, before sending the resumes, we will send you the list of the schools that you previously chose, along with their postal address so that you can confirm that they are the ones you are interested in. Once we have your approval, we proceed to photocopy, envelope, and distribute the letters; this will take a maximum of three weeks to reach their destination from the moment you signed up for our services. Once the distribution is completed, the list of schools will be added to your account.
IF YOU HIRED THE WEB FORMS FILLING SERVICE…
We fill out the forms with the information available in your resume. In some cases, we might need some information that is not included in your resume. In these cases, we'll contact you personally to request it. Once completed, we'll add the forms to your account when they're finished. For each case, we create a username and password that will be included. This process usually takes between 5 and 10 business days, depending on the number of forms to be completed.
IF YOU HIRED THE REGISTRATION IN JOB OFFERS SERVICE…
We will check the school's work sections, as well as the teaching positions section of the main job portals daily. If we find a job offer that matches your professional profile, we will send it to you by email and WhatsApp, asking you whether you want us to sign you up for the offer. If your answer is affirmative, we'll proceed to register you. All the offers in which we sign you up will be available in your account so you can keep track of your applications.