Ejemplo de carta de presentación de enseñanza en inglés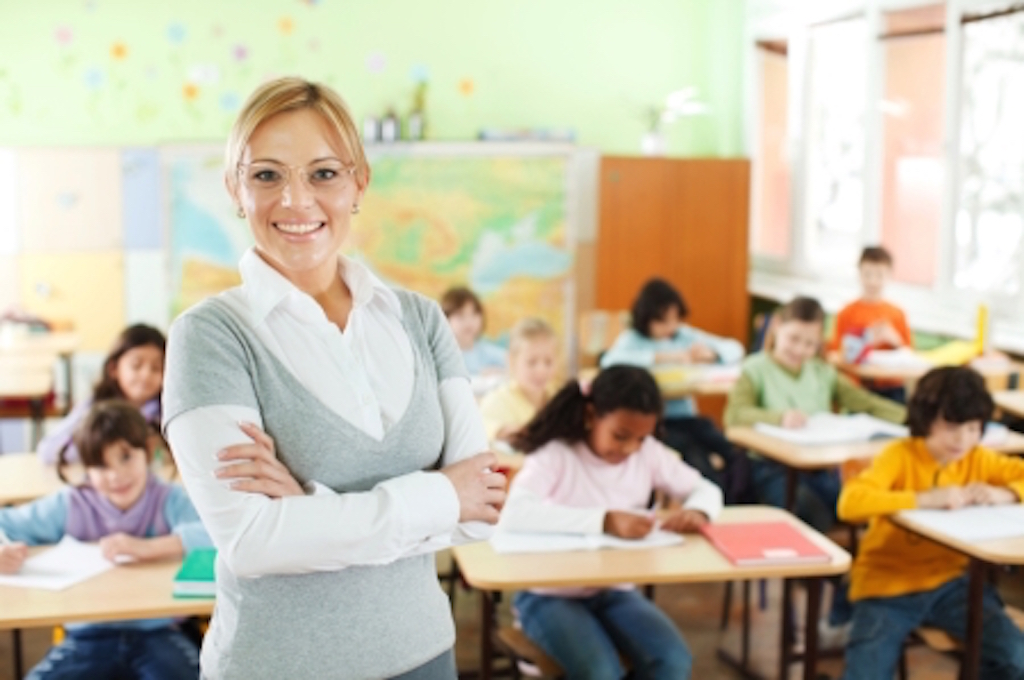 Dear Mr/Ms.
I am writing to let you know of my interest in working at your school as an English teacher in primary education. I have discovered through your website your educational project, which I found very interesting.
I am an English teacher with 3 years of experience in bilingual schools. Furthermore, I am in disposition of the qualification in Teaching foreign languages: English. which allows me to teach English, Science, Arts and Physical education subjects. During these 3 years in bilingual schools, I have been tutor of the first cycle of primary education.
As regards personal qualities I should like to point out my ability to become part of a team and the preparations of annual classroom programs. Also, I value my capacity to be creative and my entire dedication in my profession.
I should like to thank you in advance for considering this application and suggest the possibility of us meeting in an interview to explain any further details you may like to know about my work experience.
I enclose my curriculum and look forward to hearing from you.
Yours sincerely,
Ejemplo de carta de presentación de enseñanza en inglés.
– QUIZÁS TE INTERESEN NUESTRAS PLANTILLAS DE CURRICULUM DE PROFESORES Y MAESTRAS –