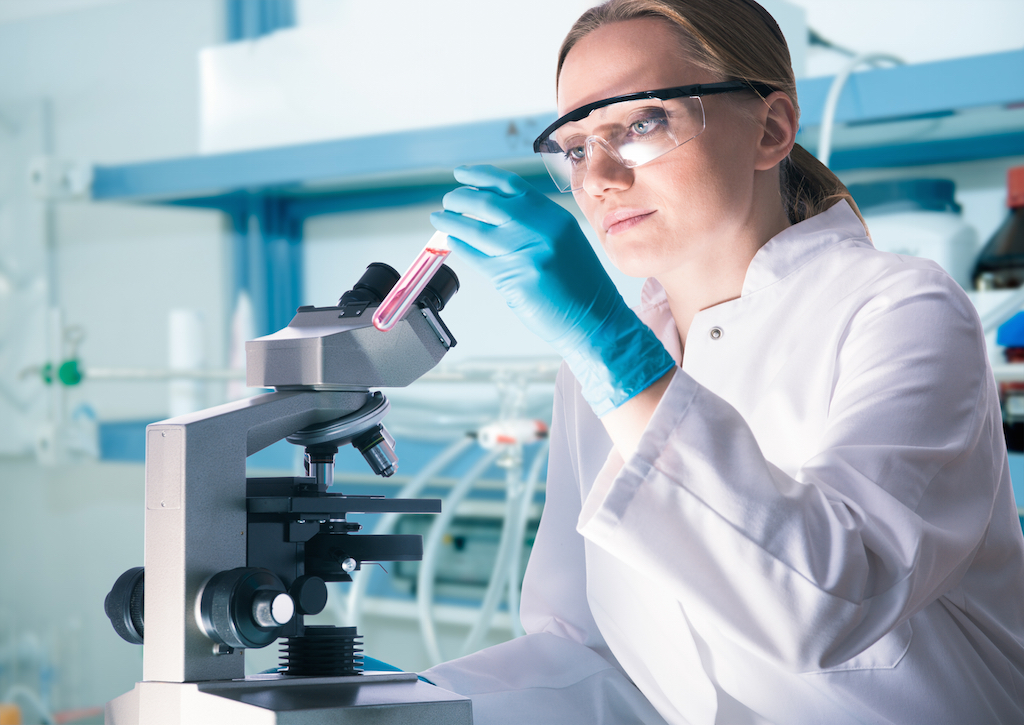 Human Resources Department.
I am a gerontologist currently finalizing an employment contract to a private health company dedicated to intensive care for the elderly, in Alicante. For more than 10 years I have had the opportunity to work in different cities and companies in Spain, but at this time.
I am looking to expand my horizons in a foreign land and your company appears to be an interesting place. I have great dedication and the appropriate patience that the elderly deserves, both necessary to improve their quality of life and to contain the family in the most complex situations of this stage of life. I would like to arrange an interview in which.
I can provide more details of my proposal and clarify any questions or doubts. I shall be looking forward for your reply.
Very best regards,
Carta de presentación para hospitales y clínicas en inglés.
– QUIZÁS TE INTERESEN NUESTRAS PLANTILLAS DE CURRICULUM DE MÉDICOS Y ENFERMERAS –