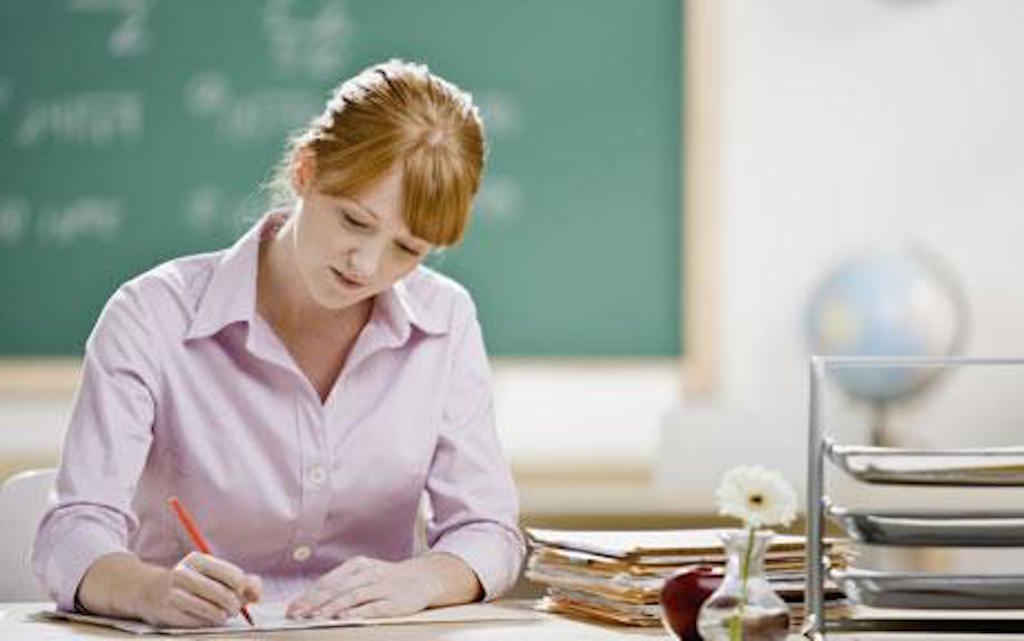 Dear Sir or Madam:
I am writing you to express my interest in an English teaching position at your school. I am a native Spanish and English speaker. I am a dual citizen from the United States and Spain. I earned my Master degree in Spanish from George Mason University. In addition, I earned a Bachelor of Arts in English Linguistics ( Lcda. Filología Inglesa) from the University of Seville.
Currently, I am an English teacher at Highlands School in Sevilla. I am teaching high school English language and literature courses in I, II, III and IV levels of E.S.O.
Should you have any questions, please contact me via e-mail or via phone
Sincerely,
Carta de presentación para colegios en inglés.
– QUIZÁS TE INTERESEN NUESTRAS PLANTILLAS DE CURRICULUM DE PROFESORES Y MAESTRAS –