Modelo de carta de presentación de enseñanza en inglés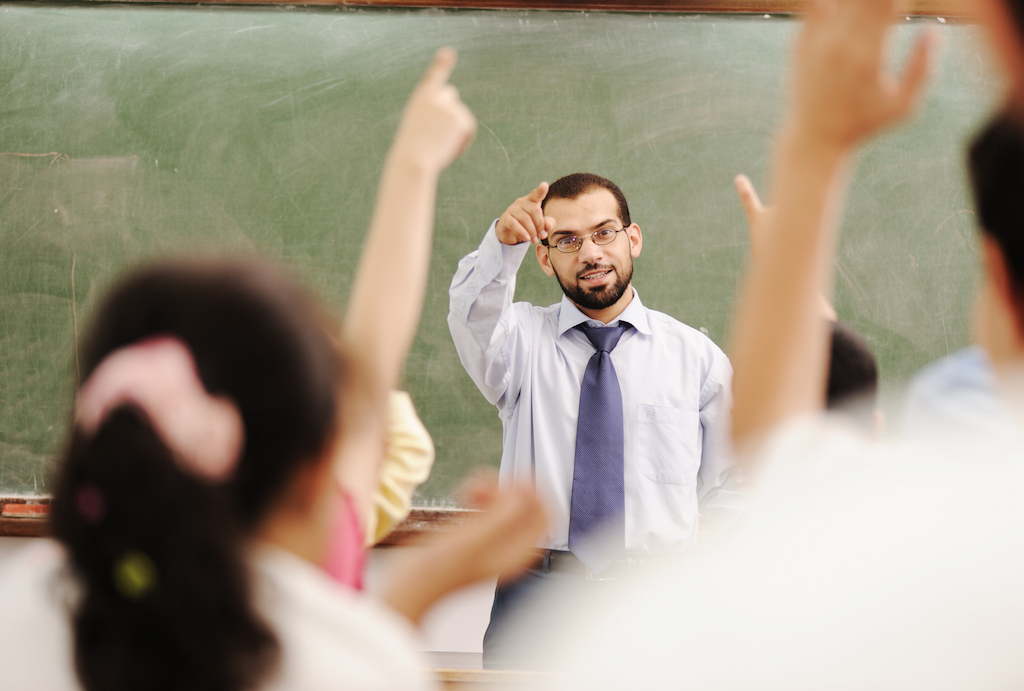 Dear Sir/Madam,
Please accept this letter and my enclosed CV in application for teacher positions available in your school.
I am confident that I have the required skills and experience to successfully fill the role of teacher in your school.  I believe that my greatest teaching strength is my ability to understand each students unique requirements and assisting them to achieve as much as they can.
Currently, I am working on a part time basis at a Primary school in La Llagosta while I finish my degree in Primary Education at the University of Barcelona. There I carry out an English workshop based on project work (5th and 6th grade), corners (3rd and 4th) and a CLIL approach (1st and 2nd grade). I teach exclusively in English.
Before that, I worked for four years as Primary teacher of English in Highlands School Barcelona. This experience gave me sound training in project work, corners methodology and CLIL approach. Besides, I prepared my students for Cambridge exams (Starters, Movers and KET) as well. The language of instruction was English.
I trust that you will positively consider my application and am available on the above numbers if you require any further information or to arrange an interview.
Thank you for your time and consideration and I look forward to hearing from you.
Yours sincerely,
Modelo de carta de presentación de enseñanza en inglés.
– QUIZÁS TE INTERESEN NUESTRAS PLANTILLAS DE CURRICULUM DE PROFESORES Y MAESTRAS –