Ejemplos de carta de presentación para escuelas en inglés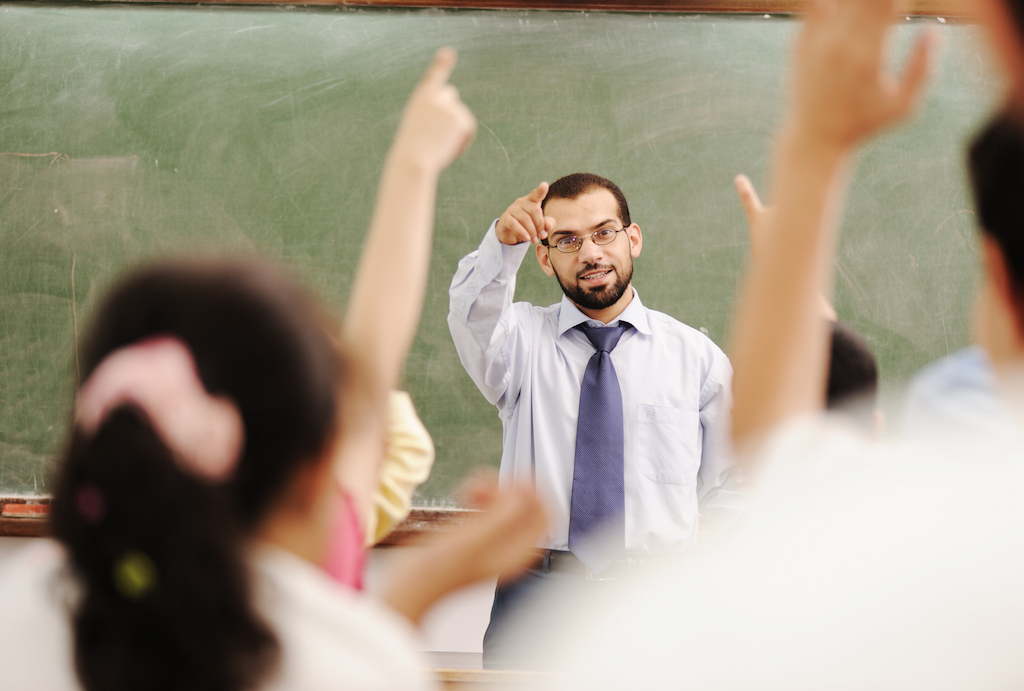 Dear Sir/ Madam,
I am writing this letter to send my Curriculum Vitae to express my interest in applying for a teaching position in case there was any vacancy at your school next year.
As you can see from my enclosed C.V, I have specific training in Hearing and Language and Psychology, as well as my vast experience as a Primary teacher and occupying specific positions, such as the Coordinator of Primary Teacher Team. Furthermore, I would like to highlight my working experience at a bilingual school, where I could professionally grow up with colleagues from the UK, with whom I jointly worked in different matters related to teaching.
To conclude, I would like to mention my great professional vocation and personal experience in the world of education since many years ago.
I hope you can consider my possible contribution to work performed at your school. Please do not hesitate to contact to me if you have any further questions. I will be pleased to provide additional personal details.
Thank you very much for your consideration and time,
Yours faithfully,
Ejemplos de carta de presentación para escuelas en inglés.
– QUIZÁS TE INTERESEN NUESTRAS PLANTILLAS DE CURRICULUM DE PROFESORES Y MAESTRAS –