Ejemplos de carta de presentación de enseñanza en inglés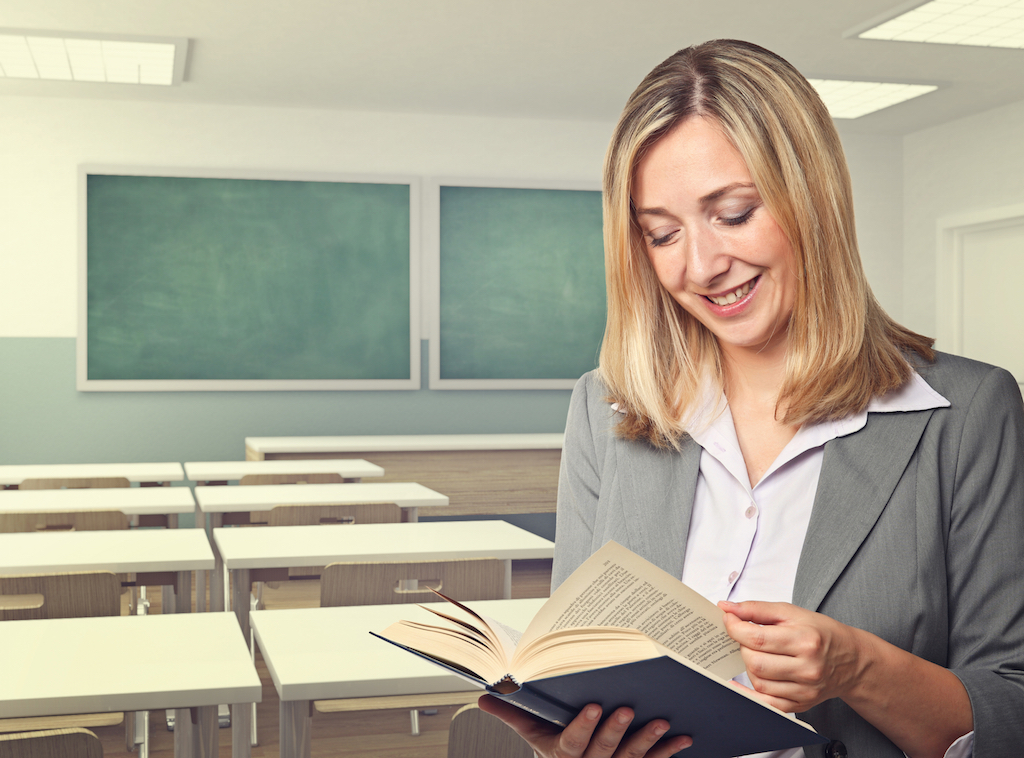 Dear Mr/Ms. Principal:
I am writing to offer my implication and commitment in your school, in order to contribute to make It's education of a high quality. I am Infants Education and English and Physical Education Primary teacher, and I also have the English Language Teaching Qualification.
The same as I am highly qualified in studies related to education, I have work experience in the foreign countries and here; I have 2 years experience as tutor and English Primary teacher in bilingual schools, that is why I teach English, Science and Arts subjects in English.
In regard to my personal qualities, I would like to highlight my ability to integrate and work in groups and become part of a team. Also, I am hard worker, responsible, implicated and creative.
I would like to thank you in advance for considering this application and I suggest the possibility of having in an interview to explain any further details you may like to know about my work experience.
I enclose my curriculum and look forward to hearing from you.
Yours sincerely,
Ejemplos de carta de presentación de enseñanza en inglés.
– QUIZÁS TE INTERESEN NUESTRAS PLANTILLAS DE CURRICULUM DE PROFESORES Y MAESTRAS –