Carta de presentación modelo de enseñanza en inglés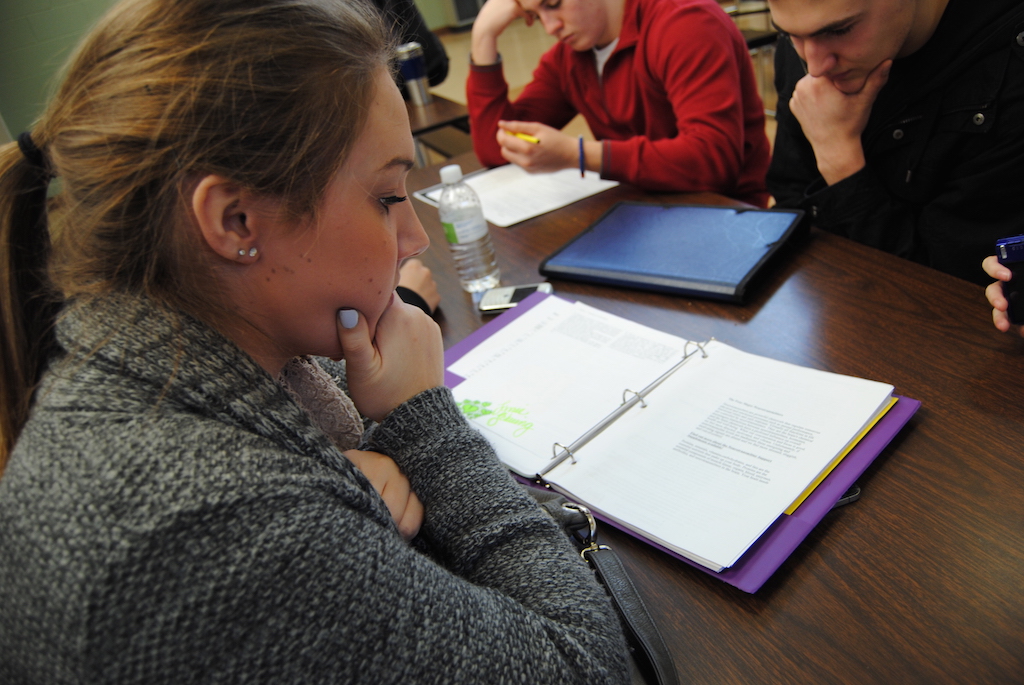 To whom it may concern,
I am pleased to present my spontaneous application to become a member of your staff.
At the moment I'm working as an English Teacher Language B at an International School in Madrid. However, I'm moving  to Catalonia by the end of august.
I am a qualified language teacher with large experience teaching English in different state and private schools in Spain and abroad. I have experience working in international environments since I have worked as a Teaching Assistant at an International Primary School in Switzerland and more recently, as a Teacher of English Language B in Madrid.
I have a BA in Linguistics and the Teaching Certificate CAP [Postgraduate Qualification equivalent to the English PGCE]. I qualified as a CELTA teacher in February '14; at the moment I am completing my teaching background by finishing a specialization in Teaching Spanish as a Second Language.
I like to learn from every professional experience, trying to develop myself as a language expert. At the moment I am looking for a new professional challenge that allows me to give and use the skills I have acquired so far.
I am a self motivated person and teaching is something I really have a passion for. I consider myself as well organized and capable to promote a stimulating learning environment. I can say I am committed to constant improvement, and to offer enthusiasm in order to demonstrate a positive approach to students. I posses good interpersonal skills and I work well in teams.
Please find attached my CV for your consideration.
Looking forward to hearing from you in the near future.
Sincerely,
Carta de presentación modelo de enseñanza en inglés.
– QUIZÁS TE INTERESEN NUESTRAS PLANTILLAS DE CURRICULUM DE PROFESORES Y MAESTRAS –