Carta de presentación laboral profesores en inglés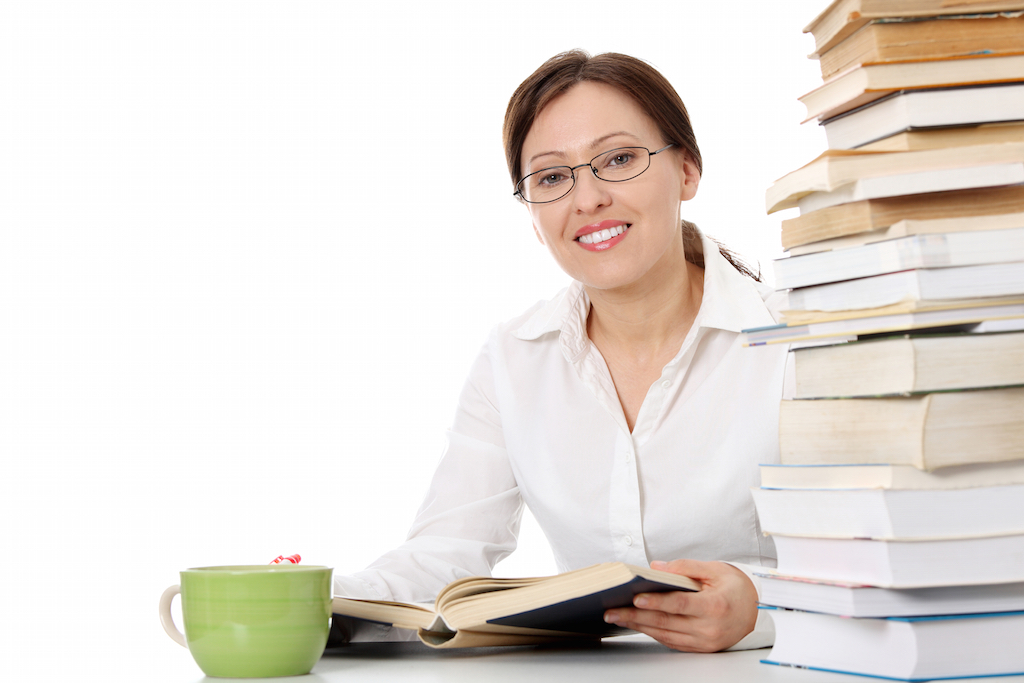 Dear Sir or Madam,
Apart from my CV I would like to share with you why I am interested in applying for a primary teaching position on your School. As a 2011 graduate of University of Alcalá, Cardenal Cisneros University Center (Alcalá de Henares, Spain), I have student teaching experience on the whole Primary School stages as well as Middle School grade levels, in both suburban and urban school districts. Three years of experience in Spain, and the fourth in Georgia working as Spanish teacher at Luella Middle School, in Henry County.
As indicated in my CV my experience, throughout the last 2014-2015 school year, I have been teaching "at risk" Middle School students at Luella Middle School in Locust Grove, Georgia. This position enabled me to provide these students with a "head start" in mastering basic skills in an early stage, coming after a better and more specific learning contents developed in later grade levels. I was challenged to be creative, nurturing and most of all, patient.
It has been my goal to combine my range of experience with my ability to be a compassionate, enthusiastic, intelligent teacher who would make a positive contribution to your school. Being aware of having this teaching experience makes me feel totally encouraged to show my very best teaching strategies to students and demonstrate them that having almost a bilingual English- teacher may be a great occasion for all sides embedded in the learning process. More specifically: parents, school counsellors, students and I.
To sum up I would like to express I am an open minded person who relates very well on abroad experiences. I have availability to travel and move to live these experiences on abroad.
I would appreciate an opportunity to discuss my experience in more detail at interview and look forward to hear from you at your earliest convenience
Yours faithfully,
Carta de presentación laboral profesores en inglés.
– QUIZÁS TE INTERESEN NUESTRAS PLANTILLAS DE CURRICULUM DE PROFESORES Y MAESTRAS –