Carta de presentación laboral en inglés para empresas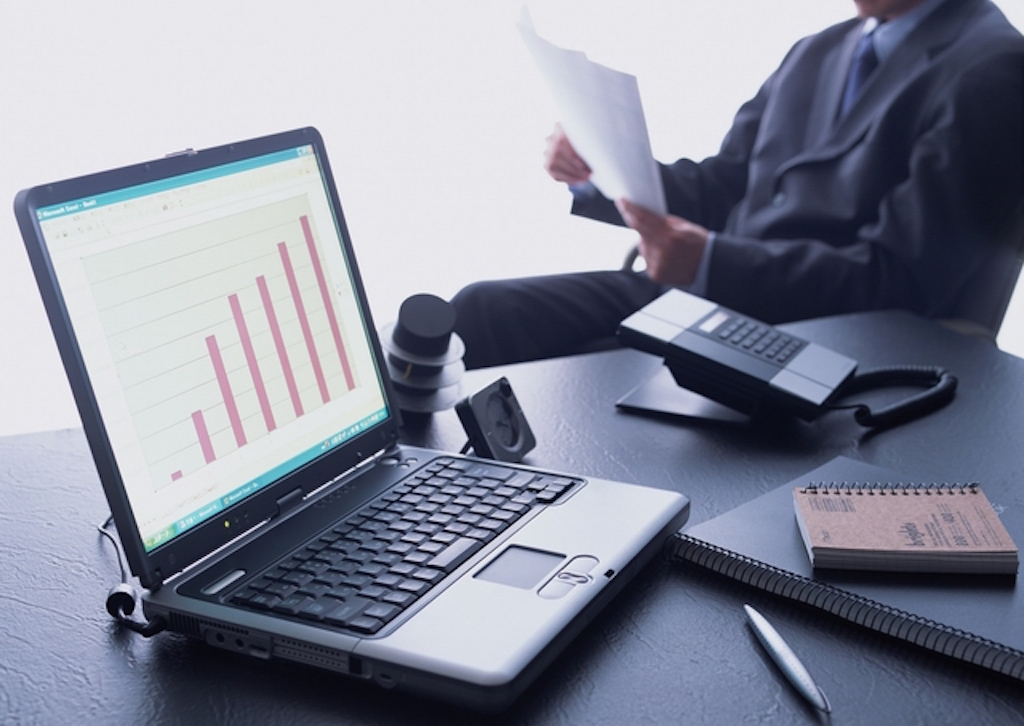 Dear Human Resources,
Please consider this letter and my attached resume for a position in the Communications&Marketing department in your company.
I am a Spanish journalist and my professional career has expanded within different media and communication departments in Spain and abroad. My deep understanding of the social media, multi-platform marketing, proposal writing and communication campaigns and my customer service orientated profile are among others skills that I could use but above all my motivation and my resilience for my job.
I have recently been working in Valladolid City Council as Responsible for Communications being a part of a European project called REMOURBAN (a Regeneration Model for accelerating the smart URBAN transformation). I was Responsible for implementing the Internal and External Communications strategy in the framework of the "Horizon2020″ program. Among my responsibilities they were: implementing the communication strategy of the project working through three different areas: Energy, Mobility, and ICT, preparing and sending deliverables according to the deadlines of the European Commission. E.g. "Citizen Engagement Strategy Cities" «Remourban Communication& Dissemination Plan» ….etc
My professional career has also been developed abroad. I worked for MARNI, in London UK, a luxury fashion brand as Communications Manager and PR. In addition, I previously worked in the Communications Department at GlaxoSmithKline as a part of a team responsible for the internal/external and corporate communications. Reporting directly to the Director of Communications, I was in charge (in conjunction with the marketing team and our local agency) of conducting different projects and plans for internal and external communication activities across the different therapeutic areas of the company.
I have excellent organizational and communications skills, working in different international environments and having liaised with a variety of people, from brand or PR managers to organizations and the media. I am reliable, friendly and a hard-working team player highly motivated. I am also particularly comfortable in international contexts.
You will find me to be enthusiastic and extremely driven to achieve positive outcomes. I understand well the power of the right message delivered to the right audience at the right time. I also seek innovative ways of doing things, I am very creative. My written communication skills are excellent, and I am effective and very organized in conducting projects.
I look forward to hearing from you. For further details please see my attached Curriculum Vitae.
Yours Sincerely,
Carta de presentación laboral en inglés para empresas.
– QUIZÁS TE INTERESEN NUESTRAS PLANTILLAS DE CURRICULUM PARA EMPRESAS –