Carta de presentación ejemplo enseñanza en inglés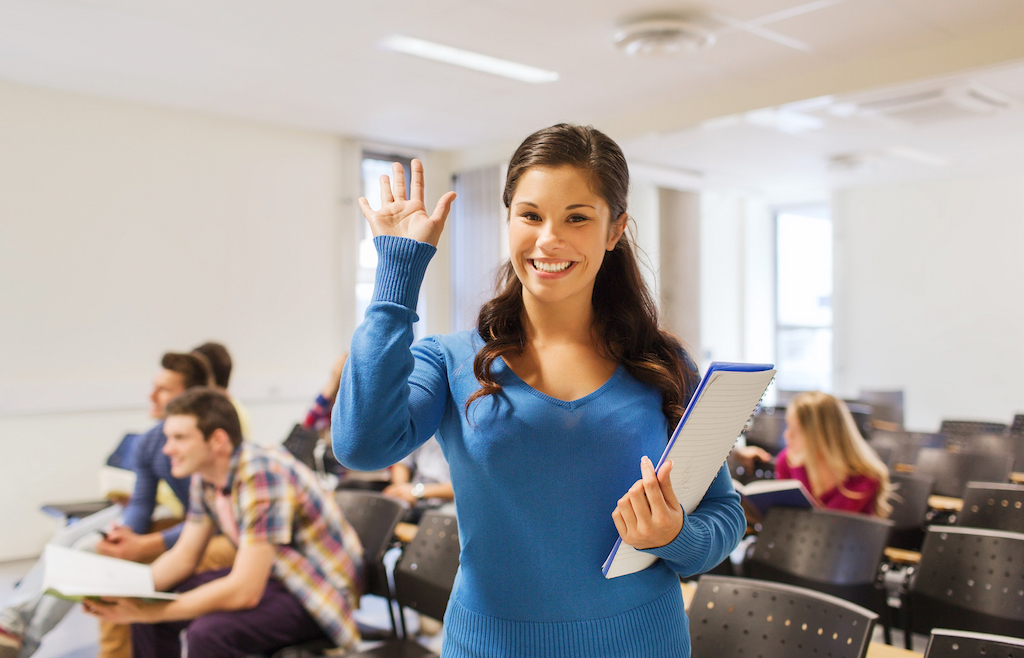 Dear Sir/Madam,
I am an English teacher, fluent in English, Spanish and Portuguese, with experience in teaching students of different ages and nationalities.
In 2014, I completed the CELTA course in order to better myself as a teacher and have an extra English teaching qualification. I have dedicated my life as a student to the English language and culture (I was a student at the British Council Institute for several years and took three Cambridge exams), I lived in England for almost 4 years and taught there for over a year.
My professional experience has been acquired in the performance as an English teacher at various language institutes, schools and private students in Portugal and England.
I believe my University studies in languages have given me an understanding of the Spanish language as well as the English language allowing me to anticipate the learning challenges of my students. I also believe that my previous experience in language institutes, such as Helen Doron English, have prepared me for any teaching role due to having had to to teach students from the age of 3 months to adult age.
After living in Madrid in the past, I am moving back to the city and am really excited to go back to teaching. I will be available full time from January 2017.
Please find enclosed my CV in application and look forward to the opportunity of discussing it further.
I would like to thank you in advance for taking the time to review my application.
Best regards,
Carta de presentación ejemplo enseñanza en inglés.
– QUIZÁS TE INTERESEN NUESTRAS PLANTILLAS DE CURRICULUM DE PROFESORES Y MAESTRAS –