Carta de presentación ejemplo enseñanza en inglés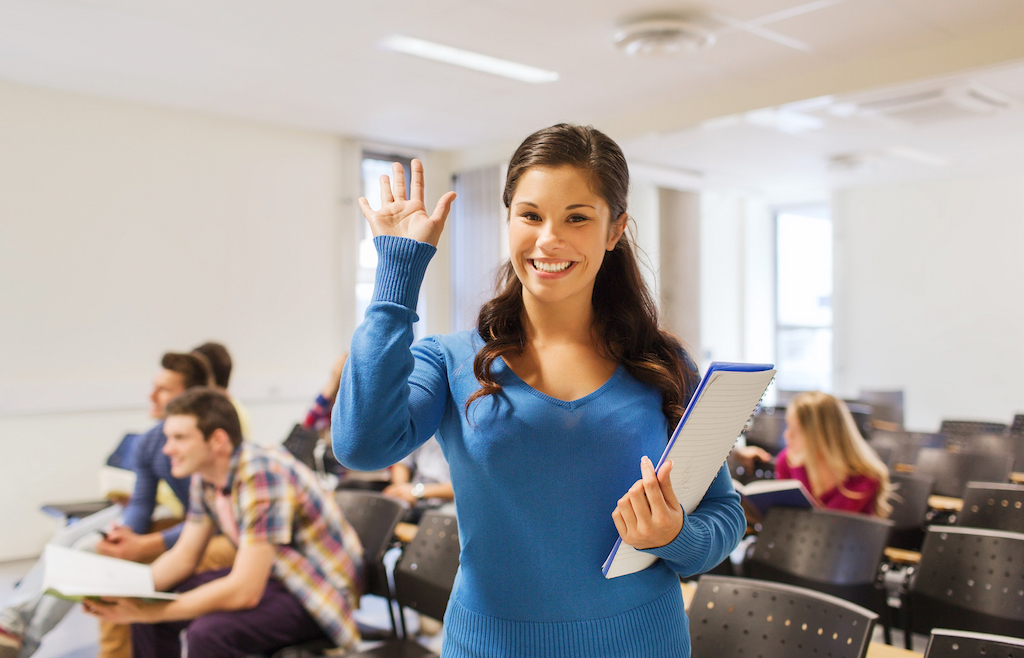 Dear Sir or Madam,
I am writing to enquire about the possibility of becoming a Primary School Teacher, as either a PE Teacher at your school, full-time.
My career focus is to continue gaining experience in the education field. I have enclosed a CV outlining my qualifications and two Reference Letters.
I have a Bachelor Degree Specialising in Physical Activity and Sport Sciences, a Primary School Teacher's Degree Specialising in Physical Education, a Teacher Training Certificate (CAP) and the Qualified Teacher Status (QTS). I also have the FCE and the Advanced Level in English B2 (EOI).
I have gained nine years experience in the education field, three of them working as a Primary School Teacher and as a Physical Education Teacher (age range 3-11), having taught all subjects. I have been a Year 5 and 6 Teacher, in addition teaching SEN students. Currently I am teaching PE in a Primary School in London, where I have been working for one year and a half.
All my work experience within or outside of the classroom has been positive for me, but my passion and ultimate wish is to work as a teacher.
As a teacher, I feel my skills are my ability to listen to my pupils, treating them as individuals, motivating and encouraging team work, an aspect which the parents of my previous students have really appreciated. I consider myself strict regarding the students compliance to the class and rules, although I am also very attentive, patient and fair.
I would appreciate the opportunity to have an interview with you, or one of your colleagues regarding my employment opportunities at your school. I will be available to start working on the next course (September 2015).
If you wish to contact me, I may be reached at e-mail
Thank you for your consideration. I look forward to speaking to you soon.
Yours faithfully,
Carta de presentación ejemplo enseñanza en inglés.
– QUIZÁS TE INTERESEN NUESTRAS PLANTILLAS DE CURRICULUM DE PROFESORES Y MAESTRAS –