Carta de presentación de profesores en inglés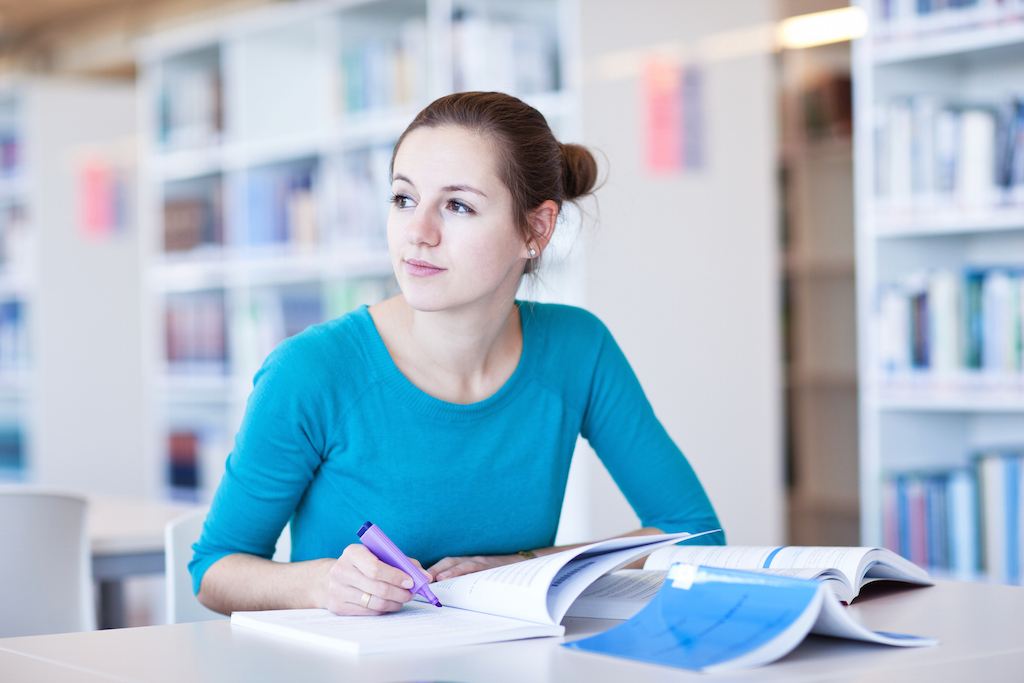 Sirs,
I have always dreamt of becoming a teacher. Why? Honestly, my elementary school teachers were inspirations and role models for me. They were the perfect combination of love and discipline, friendship and respect, fun and knowledge. I wanted to be just like them. I also believe that I have something that naturally makes me love kids.
Then I decided that I wanted to earn my degree from a college specializing only in teaching (ESCUNI). I studied and worked hard at the same time to be able to achieve it. I finished my degree without failing any exams in three years. That is what passion achieves.
Since then, I have been working as a English Kidergarten teacher and as 4º Grade teacher (all subjects except English) as well. So I have had the chance to try all ages and ways of teaching while I keep studying to get the C1 level. Also, I work every summer in the USA first as a Camp Counsellor (first year) and as a Spanish Teacher (the past two years) , do not hesitate to contact them for further references.
Thank you for taking the time to read this card. If you pick me you are going to be satisfied because I'm going to do whatever it takes to be a good teacher, employee, and co-worker.
Carta de presentación de profesores en inglés.
– QUIZÁS TE INTERESEN NUESTRAS PLANTILLAS DE CURRICULUM DE PROFESORES Y MAESTRAS –