Carta de presentación de enseñanza en inglés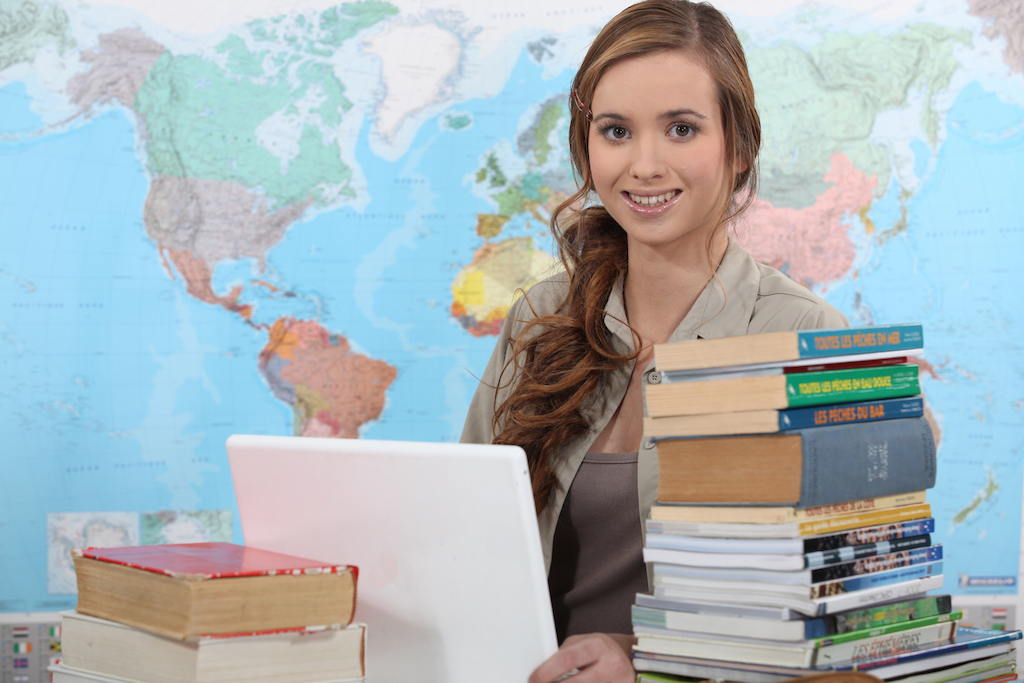 Dear Sir or Madam
I am writing to apply for the position of teacher of English and/or French.
During my academic studies of Translation and Interpreting of English and French, I took part in the Erasmus programme at University of Birmingham. I would like to point out that this experience provided me with a much broader knowledge of the English culture and language. Besides, I received the teaching certificate in English and a course on the Introduction to the Methodology of Spanish as a Foreign Language in order to get to know more pedagogic tools which could help me to deliver better lessons as well as to gain valuable classroom experience.
As my curriculum vitae shows, my professional experience in the education world includes one year as an English and French teacher in Mataró and three years in Barcelona. These experiences have helped me to further develop and apply my skills when teaching a foreign language to children, teenagers and adults.
The levels that I have taught range from A1 to B2 in English, A1 to B1 in French, A1 to C2 in Spanish and Catalan, the two latter being my mother tongues, as well as the official Cambridge exam preparation courses (FCE). My experience includes tutoring with parents, organising engaging English activities and the continuous assessment of the students.
Furthermore, I work effectively within a team and I am always willing to learn in order to develop new skills. I am absolutely passionate about languages and keenly interested to help students in the process of learning them.
With my skills, experience and love for language education, I believe I would be an ideal fit for your language school or private school. I thank you for your consideration and look forward to hearing from you.
Yours faithfully,
Carta de presentación de enseñanza en inglés.
– QUIZÁS TE INTERESEN NUESTRAS PLANTILLAS DE CURRICULUM DE PROFESORES Y MAESTRAS –